Hanoi-An Evening of Short Films
June 4, 8 pm – 11 pm
_________________________________________________________________
EXHIBITION
Hanoi-"Breathing TUBE" – A Dialogue between Architecture and Contemporary Art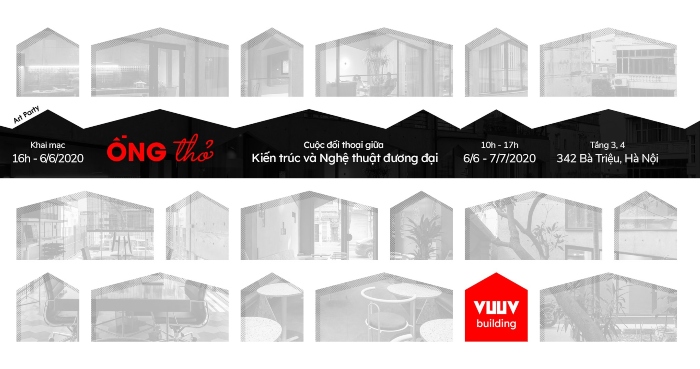 Hanoi-Exhibition: 100 Seasons of Lotus (1920 – 2020)
Until June 5, 09:30 am – 05 pm
To celebrate the 100th birthday of artist Huynh Van Thuan – a true artist with bright personality – "100 Seasons of Lotus", Van Lang Center and Binh Minh Art Gallery in collaboration with Chọn Art Auction House would like to introduce to colleagues, painters, collectors, the public who love the art of the capital some sketching works by artist Huynh Van Thuan. Hopefully, through this exhibition week, you will partly understand more about the artist from his passionate sketches.
Hue City- Exhibition of first Nguyen king's artifacts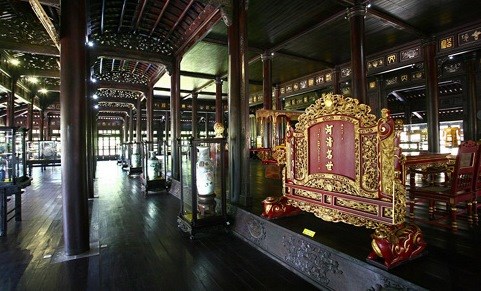 Until August 31
Displaying more than 40 artefacts relating to King Gia Long of the Nguyen Dynasty, including muskets and royal seals.
HCMC – Exhibition featuring contemporary art
Until July 25, Tuesday to Saturday
Galerie Quỳnh, 118 Nguyễn Văn Thủ Street, D1.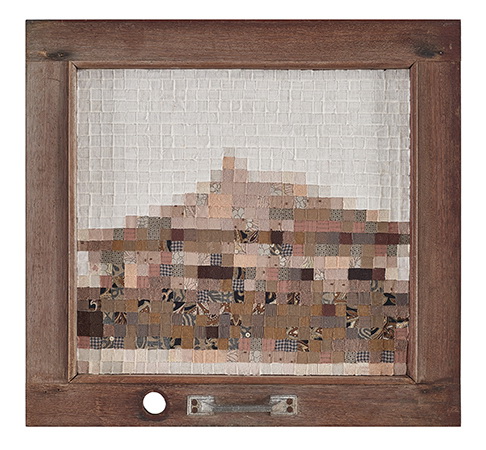 The contemporary art exhibition Lunar Breccia featuring seven local and overseas artists.
Dtinews/Hanoigrapevines