Stalls selling grilled fish on Tan Ky – Tan Quy Street in HCM City have prepared tons of broiled snakehead fish for the God of Wealth Day (10th day of the lunar year), which falls on February 21 this year.
The God of Wealth is believed to control money and finance so many people who do business pray to him for wealth and luck for the whole year.
In the north, people flock to gold shops to buy gold on this day. Meanwhile, people in the south usually make offerings of gold, fruit, grilled meat and, unfailingly, grilled snakehead fish.
Let's take a walk around Tan Ky – Tan Quy Street to see how grilled fish sellers busy on the God of Wealth Day: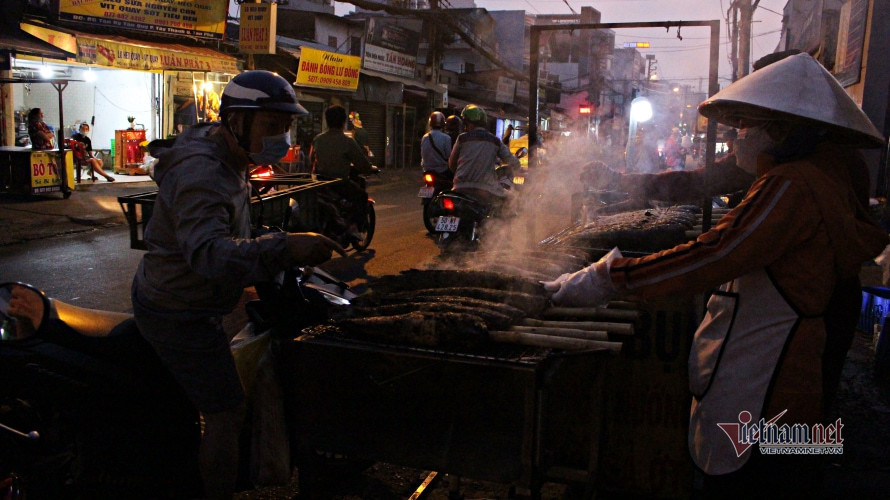 The street is busy from the ealry morning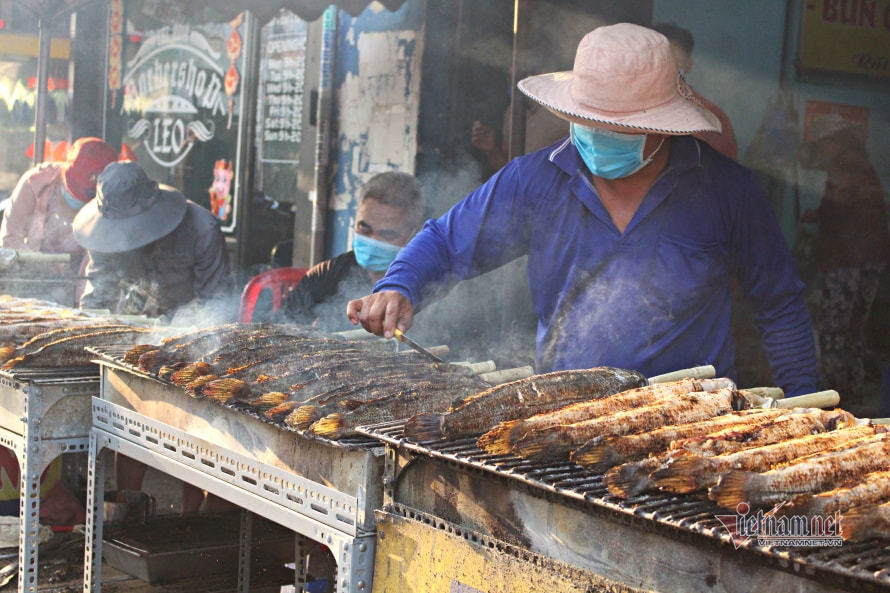 More people come to buy grilled fish at noon.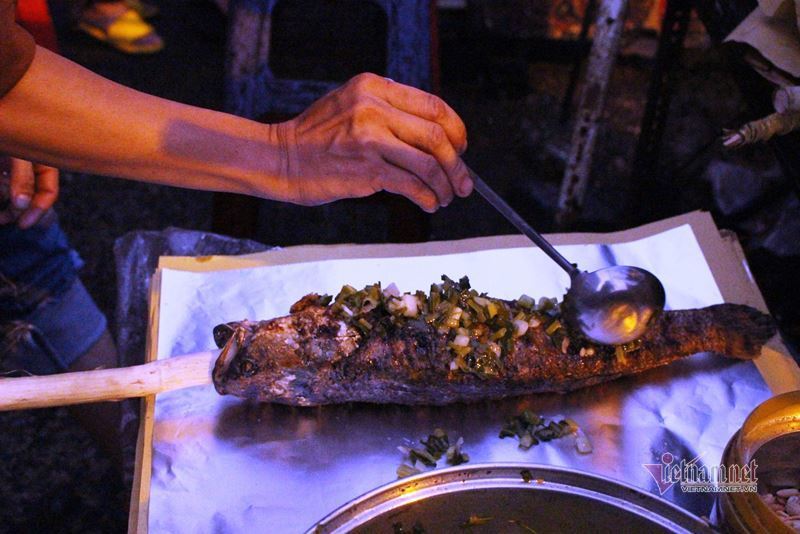 Depending on the weight, each fish is priced from VND150,000 to VND300,000.
Nguyen Son