A British man in Hanoi has set up a charity group to help homeless people overcome difficulties.
Christopher Axe
The Help Hanoi's Homeless Club gathered on Thursday every week in front of Hanoi Railway Station to prepare food and other necessities before they spread out to the streets. The club was set up four years ago by Christopher Axe. Axe said that their presence on the streets would be some help for the homeless who are bullied, robbed and abused by other people. He hoped they could encourage other people to do the same to help homeless people.
One of the most memorable cases was when Axe met a grandmother and her grandchild. Before the club members arrived, someone poured hot water on the grandmother and scared the grandchild. Luckily, the group carried medicine with them. Axe tried to soothe the girl and asked her to make some animal noises.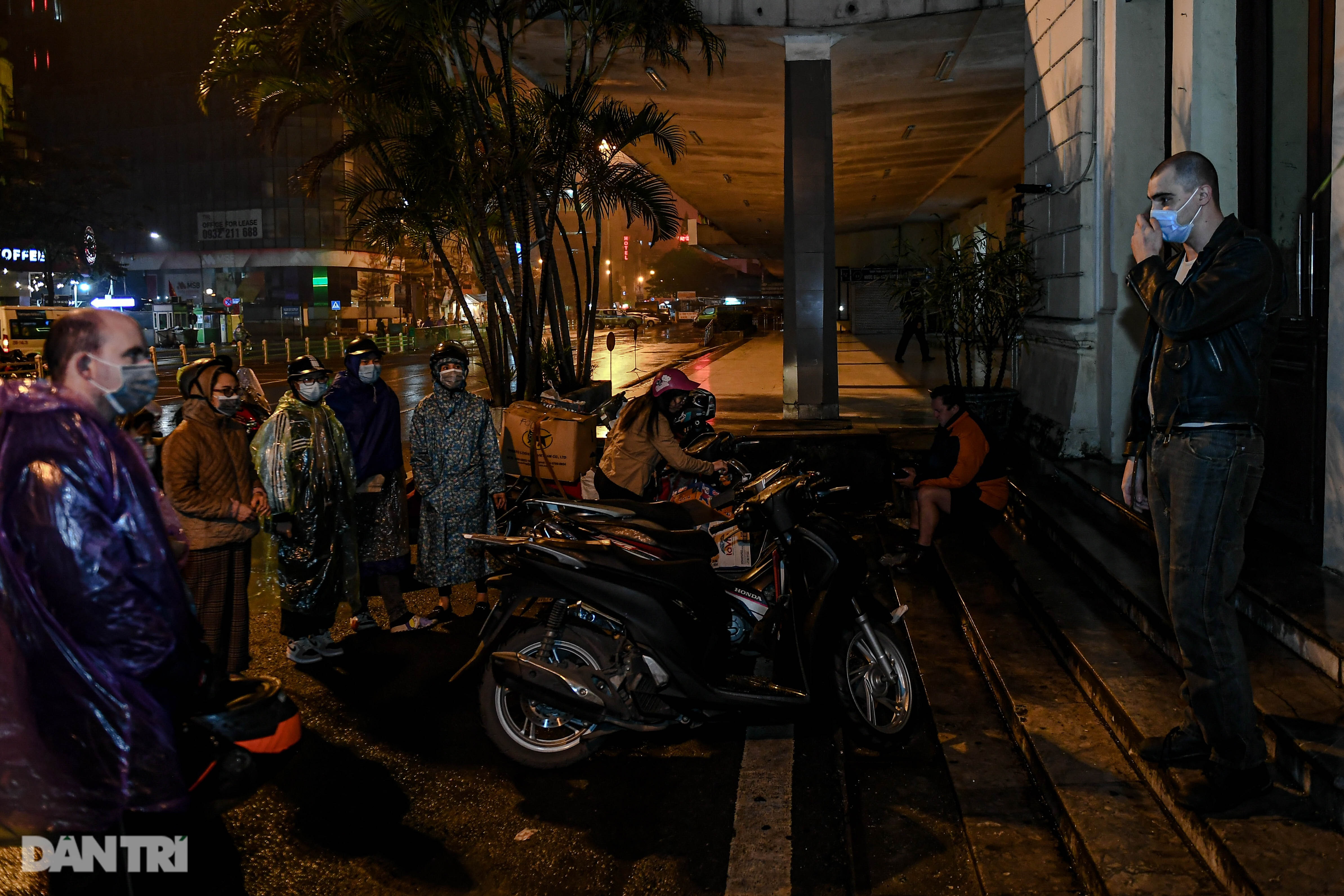 Meeting at Hanoi Railway Station
As of now, the grandmother and her grandchild were admitted to a social protection centre and the girl is able to go to school and became more confident. When she met Axe occasionally, she was happy and made the animal noises they used to make. Axe said they all felt happy to be able to help them for a long time and gain their trust.
Even though the club could help homeless people with some minor health problems but they couldn't do anything if their health turned worse.
Because of Covid-19 pandemic, the club has to travel in small groups of less than four people, wear face masks and have hand wash. They also made plans and contacted firms for help. If Hanoi is locked down again, Axe said, he would tell people in need to come to him and give them enough food, face masks, hand wash and clothes for a week. Some people had come to him for help during the previous outbreak. Not only did they receive help, but they were also told to return when things ran out.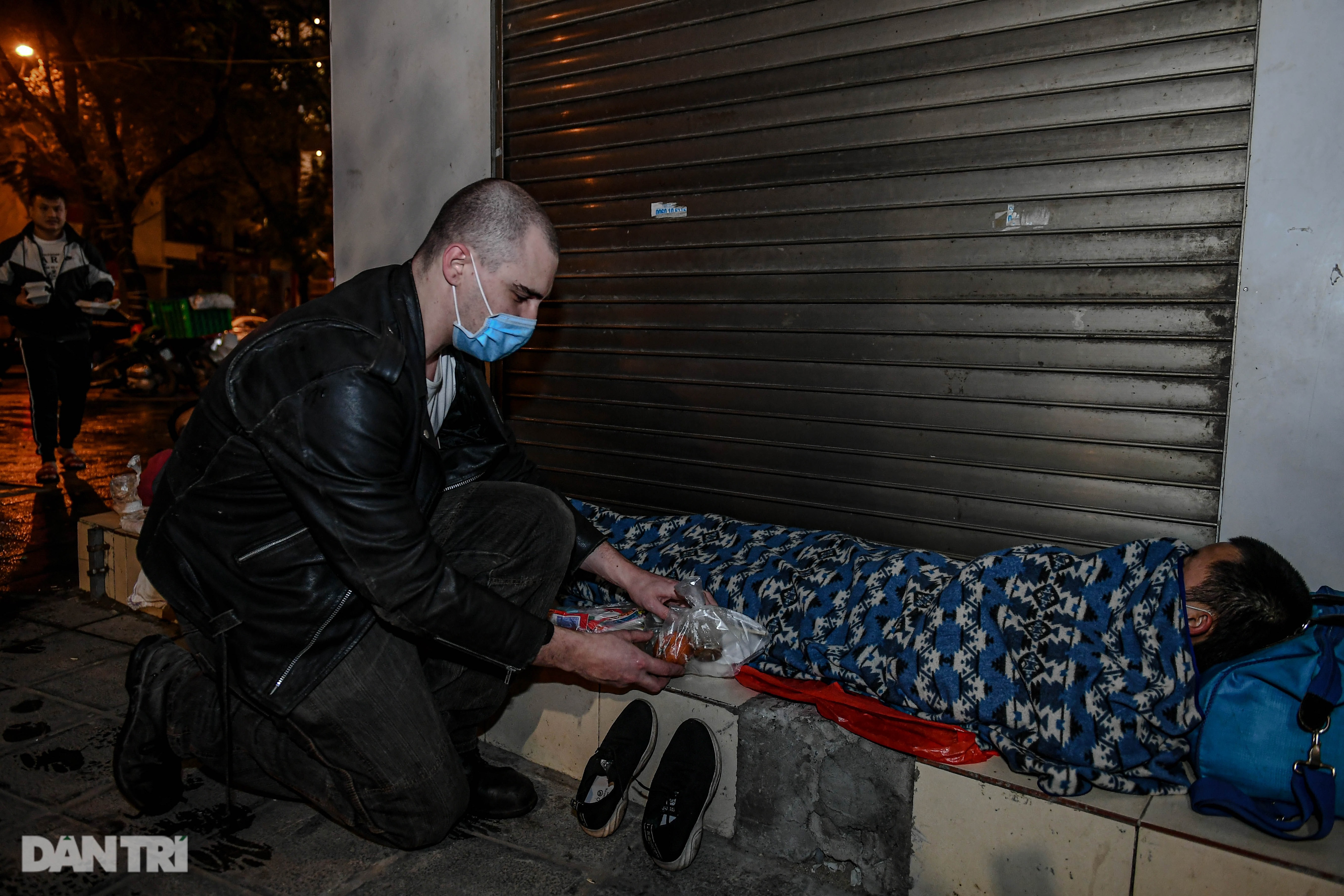 Helping the homeless
Axe said it broke his heart when he heard stories about people being starved for days when cities were locked down for Covid-19 prevention.
Pham Phuong Mai, a club member, said, "I've participated in the club for two years after reading a post on social media. I felt scared at first because of all sort of people you might run into during the night but I became stronger and more active through the club's activities."
Upon receiving reports about homeless people in Hanoi, the club will scout out the area before preparing plans for help.
Dung, a homeless woman in Hanoi, said she set up a tent by a public toilet near Thong Nhat Park to sleep at night. "I have lived like this for years and I feel self-pity but what can I do. They often come here to help me. I'll never forget their kindness during this hard time," she said.