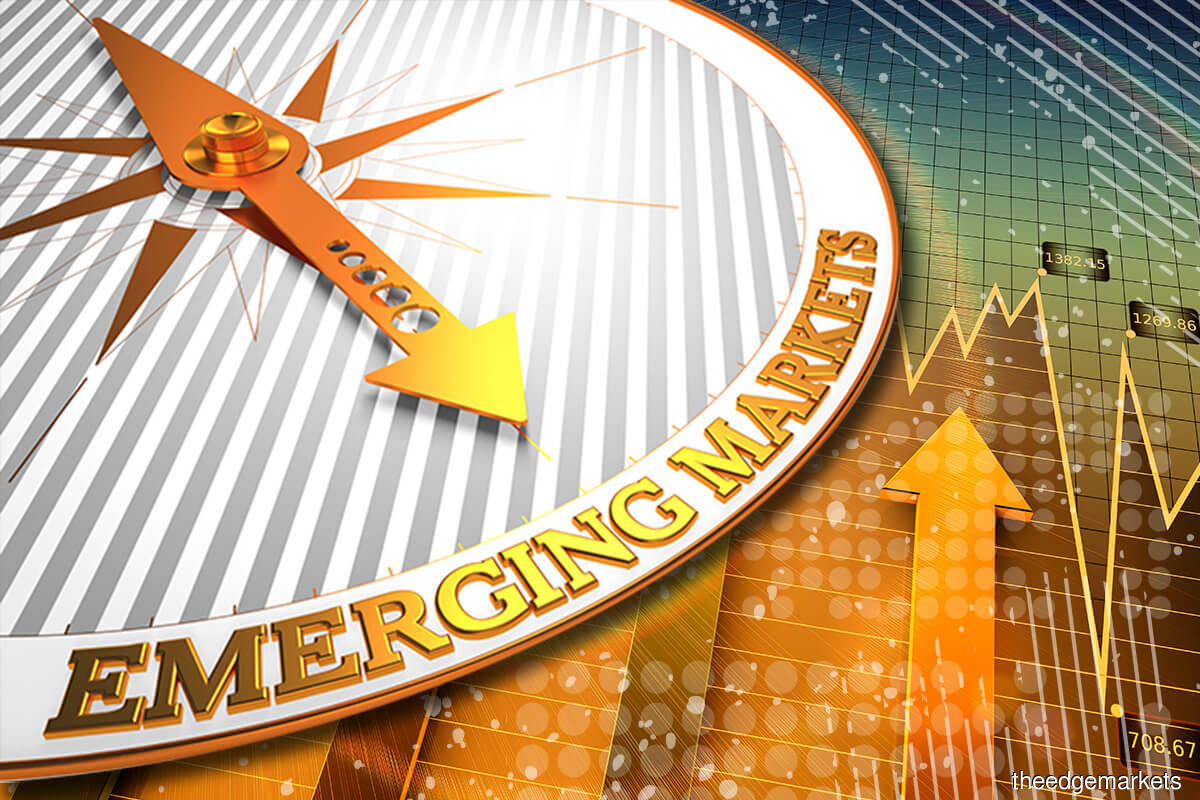 (March 30): Asian currencies and stock markets broadly gained on Wednesday on hopes for a negotiated resolution to the war in Ukraine, with the South Korean won and Thai baht gaining the most.
The won was boosted by 1% to a over a one-week high, and the baht was lifted 0.7%.
The baht's gains also come ahead of an interest rate decision due later in the day. The Bank of Thailand is expected to maintain the 1-day repo rate at 0.50%.
"Softening in dollar and oil prices were expectedly positive for THB sentiments," analysts at Maybank said in a note.
Negotiators from Russia and Ukraine met in Turkey late on Tuesday to discuss a peace deal, where Russia promised to scale down military operations around Kyiv and another city, and Ukraine proposed adopting a neutral status.
The US dollar index also fell 0.3%, which, according to analysts at DBS, as investors felt less in need of a safe-haven.
Oil prices also fell on speculation that the end of the conflict might be near, before rising again on supply tightness.
Capping gains, a key US Treasury yield curve briefly inverted overnight, as yields on the two-year Treasury note inched higher than that of the benchmark 10-year note, a warning bell that a recession might be around the corner.
However, emerging Asian bonds held up, with yields in Singapore falling by 102 basis points, while yields in the Philippines were unchanged.
Malaysia's central bank said it expects the country's economy to grow between 5.3% and 6.3% this year, a range with a midpoint below an earlier forecast of 5.5% to 6.5%. The ringgit's gains were limited to 0.2%.
As investors became less risk averse, stocks across Asia rallied, with the Shanghai market rising 1.3%.
However, a Reuters poll showed China's factory activity was likely to have contracted in March due to rising Covid-19 infection rates and the curbs imposed as a result in major cities Shanghai and Shenzhen.
Stocks in India and Thailand also advanced 0.7% and 0.6% respectively.
Highlights:
Indonesia bond yields down 5 basis points at 6.755%
Debt-embattled Chinese property developer China Evergrande Group says it will sell a project in Hangzhou, China for US$575 million to two state-owned firms
Japan's yen gains 0.9% as its central bank may intervene to help currency's weakness
Asian currencies, stocks rally on Russia-Ukraine peace talks have 570 words, post on www.theedgemarkets.com at March 30, 2022. This is cached page on Talk Vietnam. If you want remove this page, please contact us.