Car registration points in Hanoi have received a large number of customers right after registration fees were cut by half from December 1.
On the morning of December 2, hundreds of people queued for hours to register for their cars at the registration station on Nguyen Khuyen Street in Ha Dong District.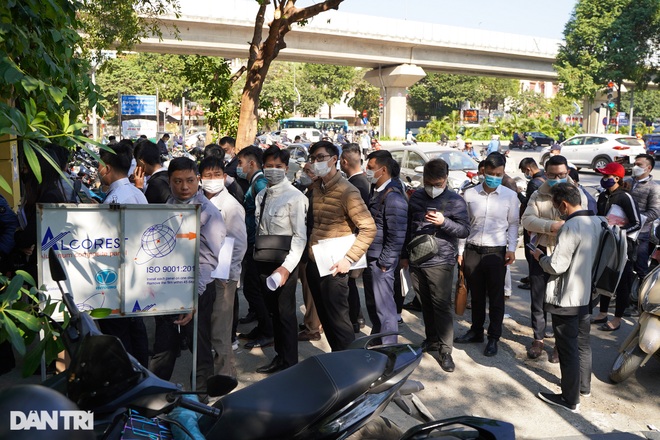 Many people have to wait from 7 to 11 am for their turn.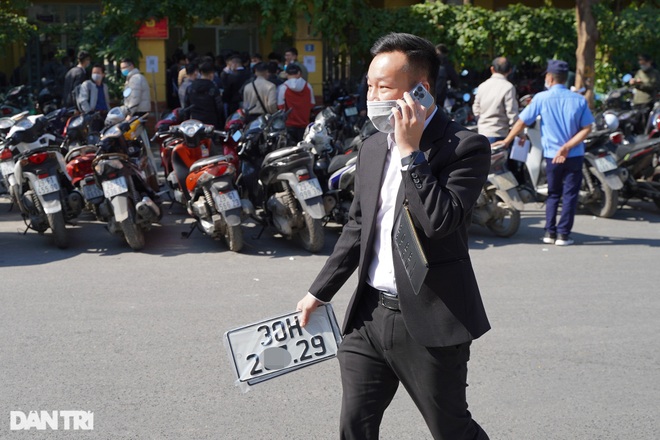 Truong Van Vinh in Yen Nghia Ward said that he bought his car two weeks ago but decided to wait until today to get the 50 percent off on registration fee.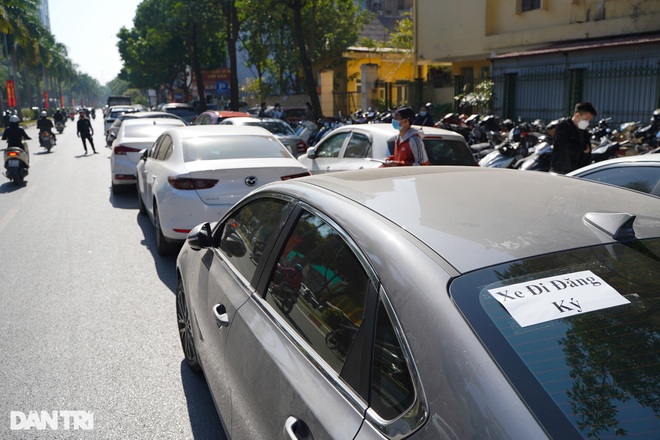 A long line of cars waiting to be registered on Nguyen Khuyen Street.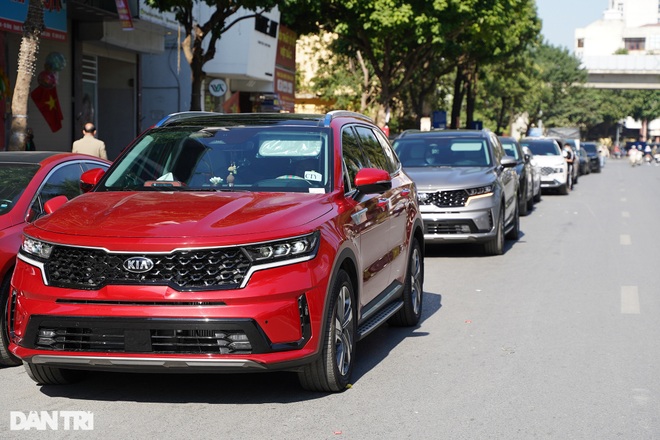 Most of the cars registered on the first two days of December were bought in November.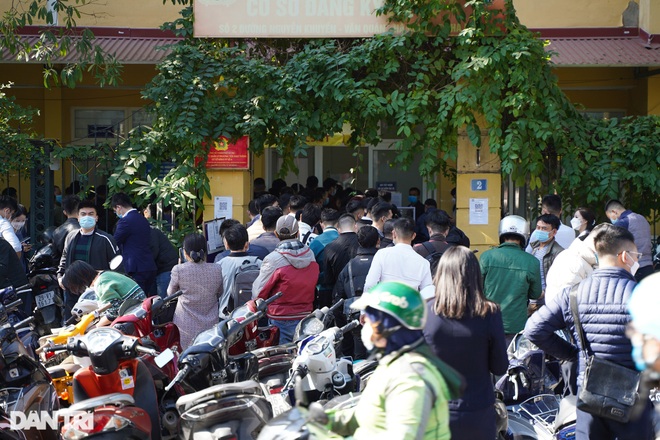 This halving in registration fees is expected to help local manufacturers and distributors to sell a large number of cars after a long time facing slow sales due to the Covid-19 pandemic.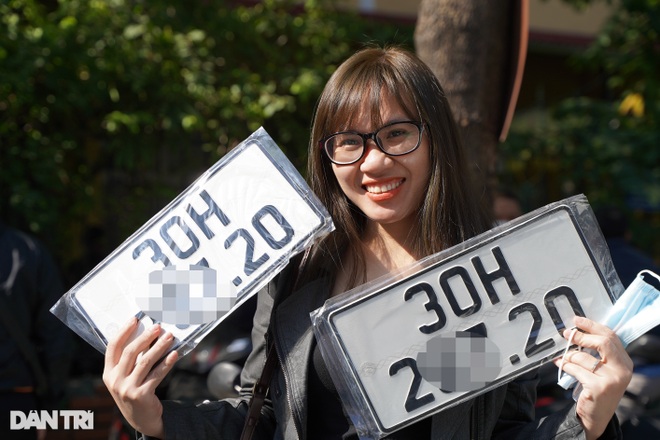 The Vietnamese government has decided to cut registration fees for all locally-assembled automobiles by 50 percent between December 1, 2021 until May 31, 2022 with an aim to increase sales and encourage the recovery of the automobile industry.
Hanoians queue for cut price car registration have 413 words, post on dtinews.vn at December 2, 2021. This is cached page on Talk Vietnam. If you want remove this page, please contact us.