Hundreds of Covid-19 patients in the Covid-19 epicentre of Ho Chi Minh City are having to use extra beds placed along the corridors as a local field hospital has become overloaded.

The Tan Binh District Field Hospital for Covid-19 treatment has 700 beds but has had to admit over 800 patients.
"We received 79 more patients on November 24, raising the total number of patients to 834 while the hospital's current capacity is only 700," the doctor said.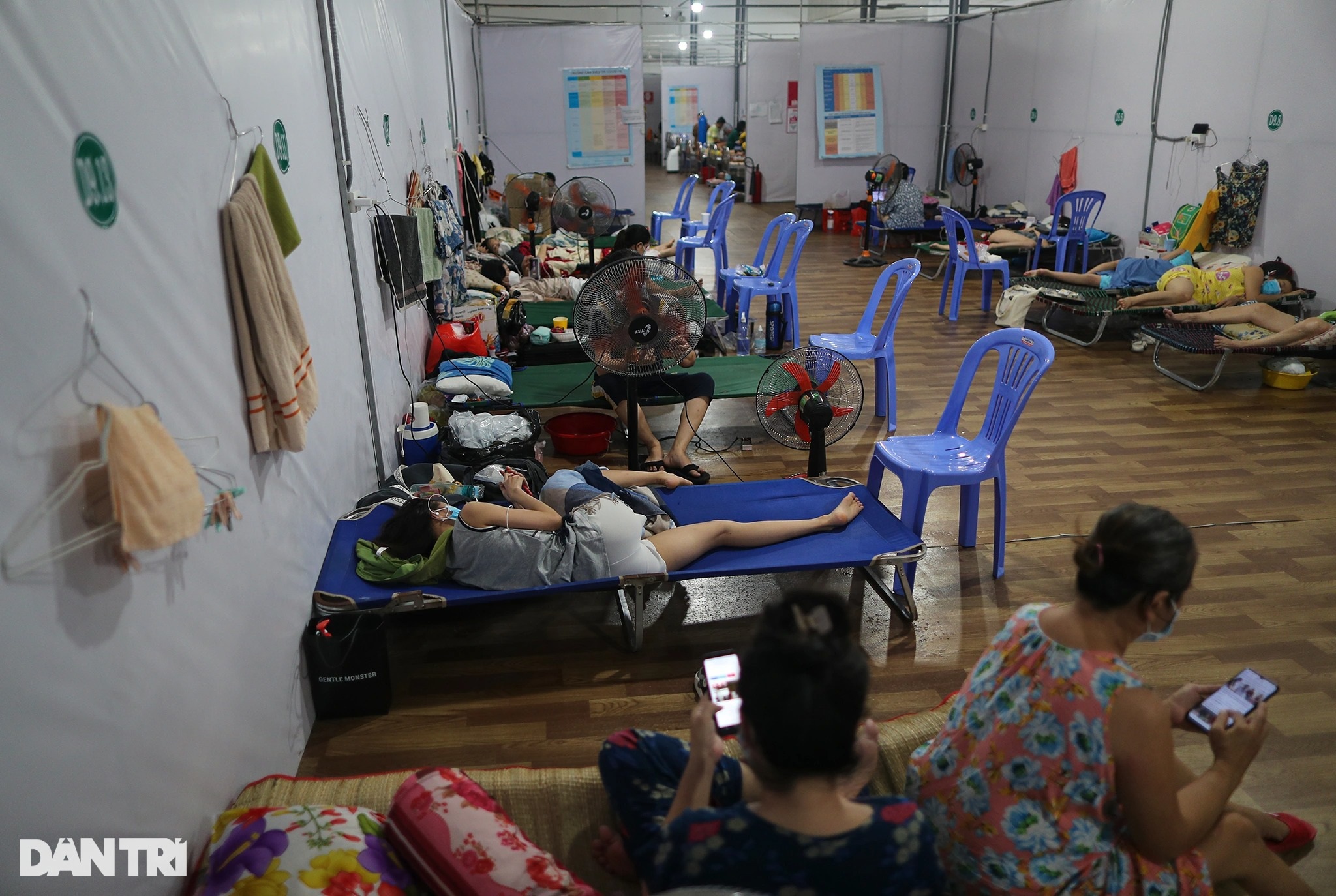 More than 100 patients are having to use extra beds that are placed along the corridors.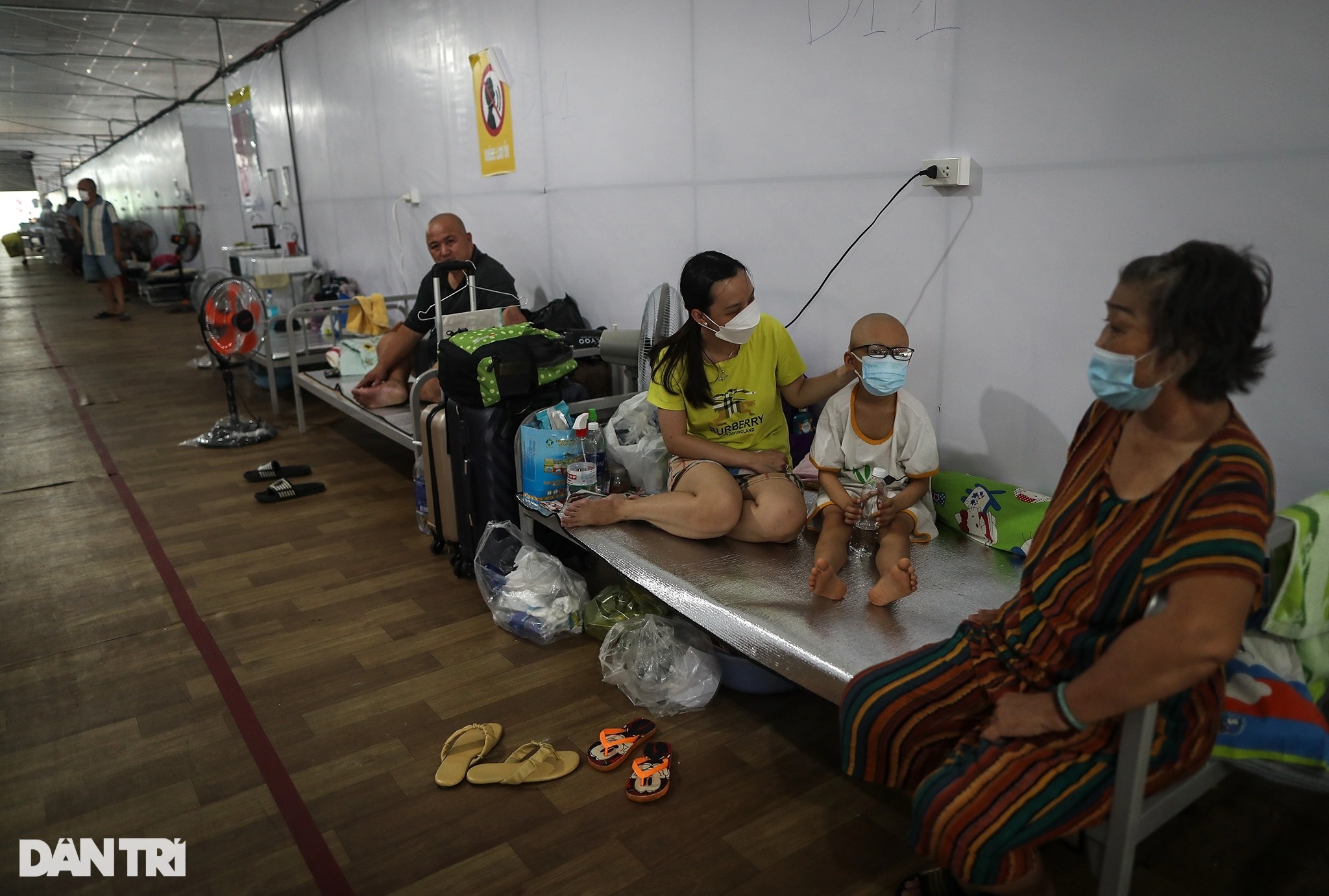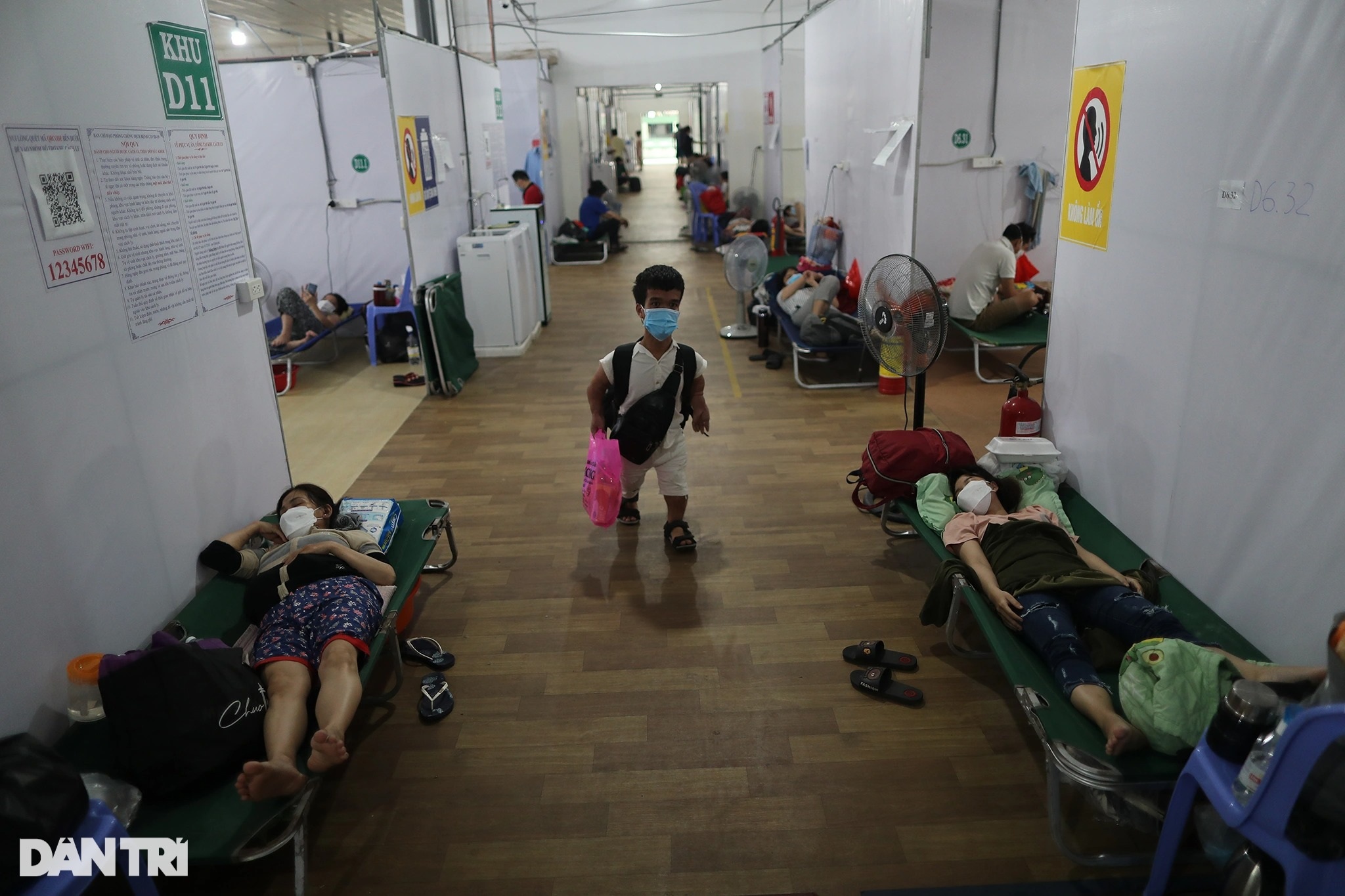 At present there are over 70 doctors and 130 nurses working at the hospital. Doctor Duc said that they are proposing to the municipal Health Department to send more staff as they are planning to raise the hospital's capacity.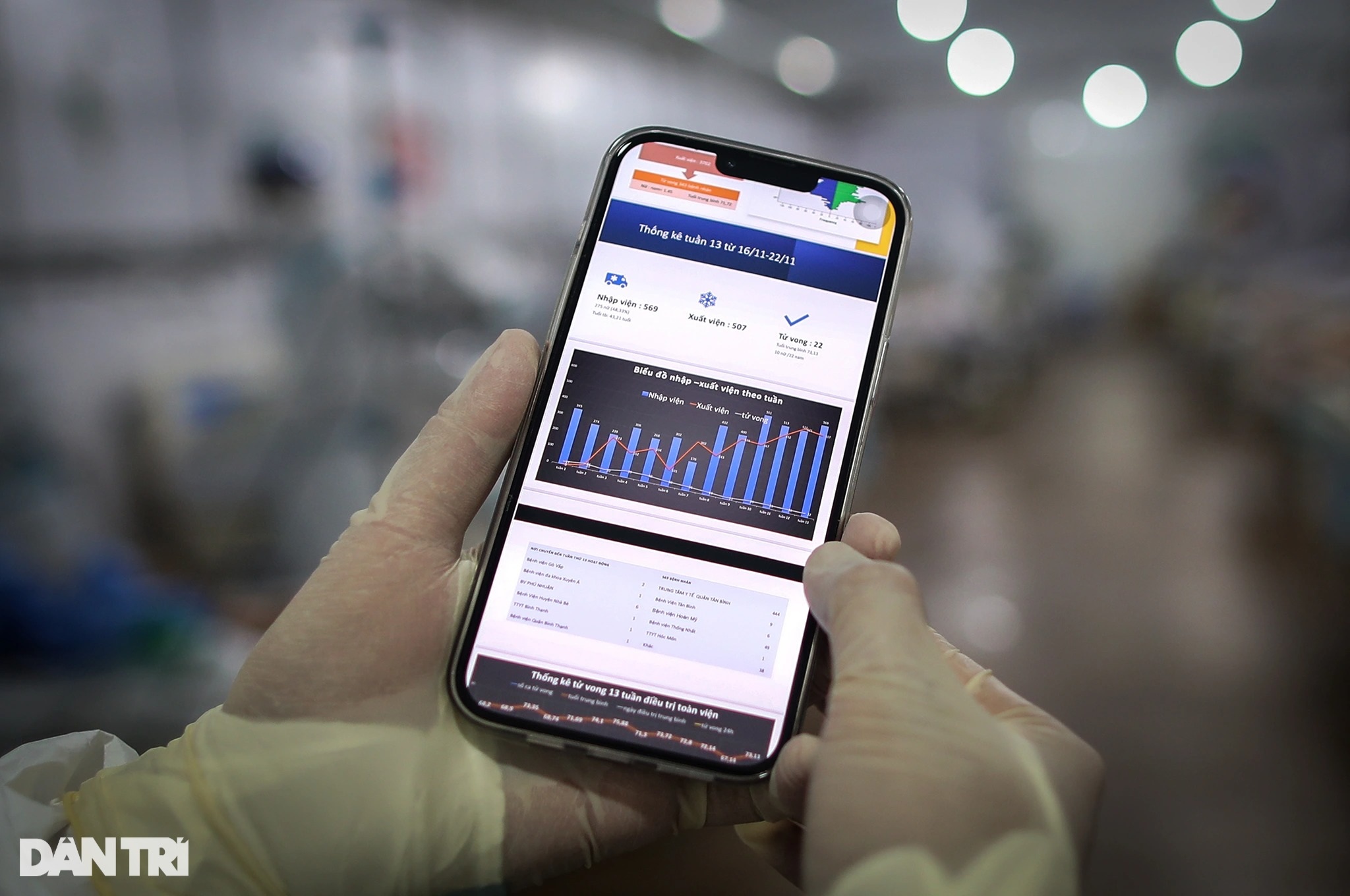 A report from the hospital said that during a week from November 16-22, the hospital admitted 569 patients, discharged 507 others after their recovery, and reported 22 deaths.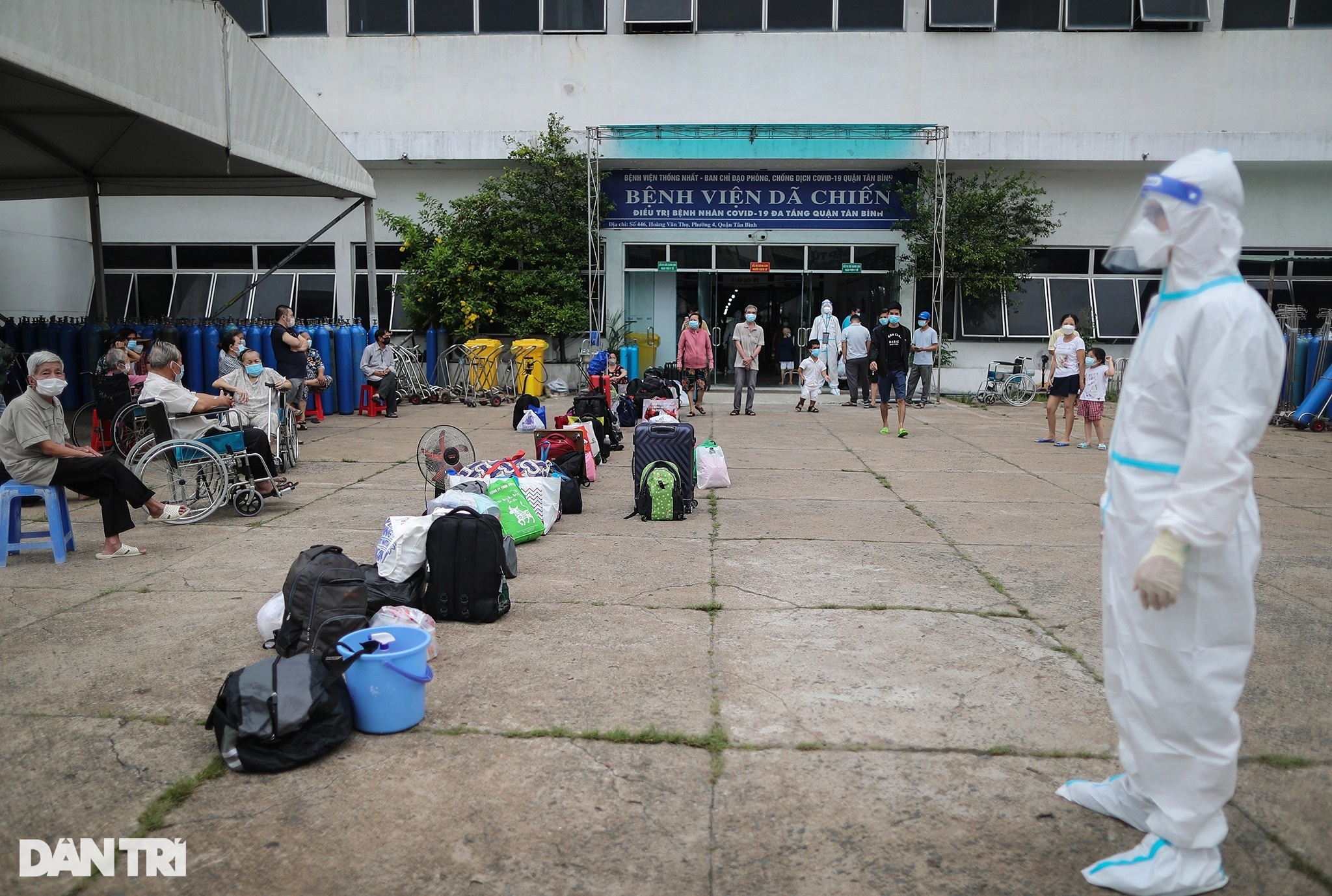 Ho Chi Minh City is still the biggest Covid-19 epicentre in Vietnam, which is reporting a resurgence in the number of infections after a short time easing social distancing measures. On Thursday the city recorded 1,582 new cases, raising the total number of infections in the city to 462,371.
HCM City Covid-19 field hospital overloaded as patients surge have 395 words, post on dtinews.vn at November 26, 2021. This is cached page on Talk Vietnam. If you want remove this page, please contact us.