Although car manufacturers have cut prices deeply to stimulate demand, the Vietnamese auto market witnessed a record decrease in monthly sales over the past five years when fewer than 9,000 cars were sold in August 2021.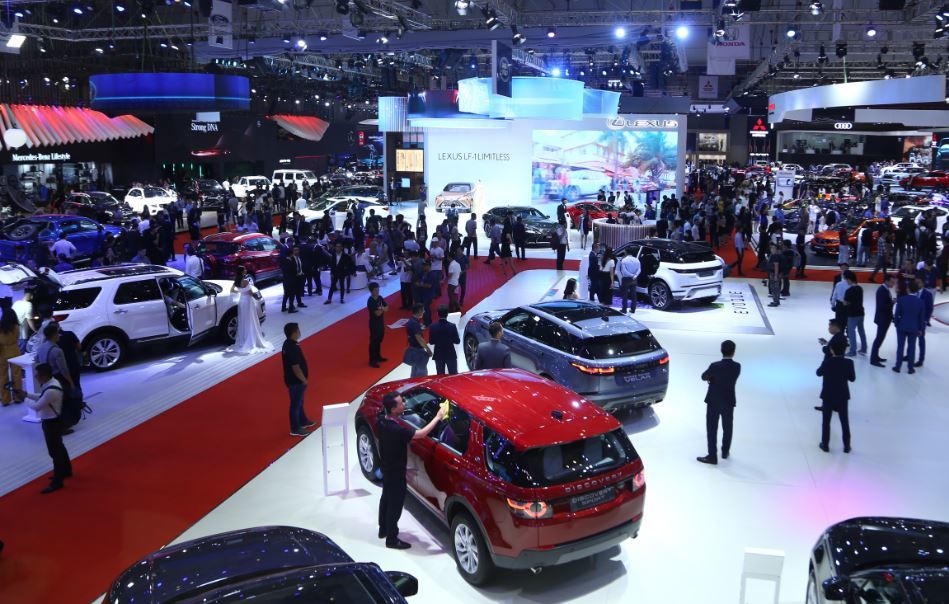 Vietnam's auto market has declined for 5 consecutive months.
According to the Vietnam Automobile Manufacturers Association (VAMA), a total of 8,884 vehicles were sold in August, a drop of up to 45% compared to July. This is the 5th consecutive month the auto market recording a decline in retail sales and is also the month with the lowest sales in the history of the Vietnamese auto market since 2015.
Monthly sales began to decline from April, when the fourth wave broke out, with 3.7% compared to March, while the decrease of May was 15% compared to April, the decrease of June was 8% compared to May, and the decrease of July is 32% compared to June.
Since the fourth outbreak, many factories of VAMA members have had to suspend production sometimes. Some businesses are able to resume operations, and some still maintaining production activities face large inventories of vehicles as many car dealers have closed their stores.
According to VAMA, more than 200 auto agencies of its members are still closed and over 200 auto service shops cannot operate. Supply chains and distribution activities have been disrupted and many companies have reported sales declines of over 60%.
In the past eight months, car manufacturers under VAMA sold a total of 174,400 vehicles, equivalent to sales in 2020 and 13% down compared to 2019, the time before the Covid-19 pandemic.
Many businesses and localities have asked the Government to reduce car registration fees by 50% to stimulate consumption. In May, VAMA suggested reducing registration fees by 50% for newly registered cars to remove difficulties for auto manufacturers.
Deputy Prime Minister Le Minh Khai has asked the Ministry of Finance to coordinate with relevant ministries, agencies, associations to study the recommendations of businesses to propose timely solutions to remove difficulties for the domestic automobile manufacturing and assembling industry in the context of the Covid-19 epidemic.
In the recently issued Resolution 105, the Government also requested that the Ministry of Finance study and evaluate the impact of the pandemic to consider reducing the registration fee for domestically manufactured and assembled cars.
Phuc Vinh
Vietnam's auto market hits bottom have 528 words, post on vietnamnet.vn at September 17, 2021. This is cached page on Talk Vietnam. If you want remove this page, please contact us.