Because of low electricity consumption, thermopower, hydropower, wind and solar power plants have had to cut their capacity.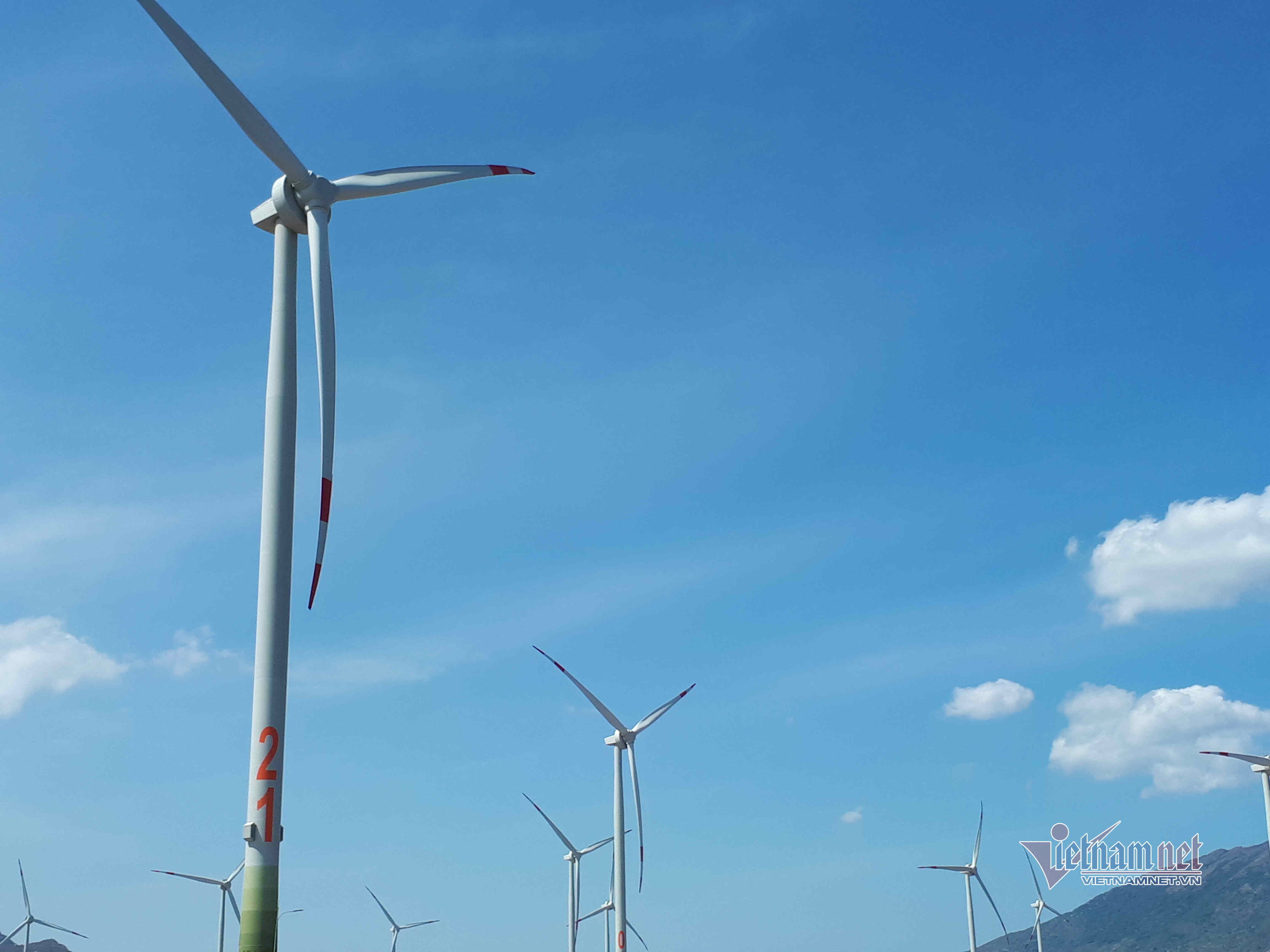 According to the Vietnam Electricity Regulatory Authority (A0), electricity consumption in the country continued to decrease in the first two weeks of September 2021.
The peak daily capacity of the whole country was 29,700MW, while the total output of the entire electricity system was 624.3 million kwh per day.
As such, the country's electricity consumption in the first half of the month was 24 percent lower than before, when large-scale social distancing began in mid-July and 15 percent lower than the same period last year.
The peak daily capacity in the south in the first two weeks of September was 12,200MW, while the total output was 243 million kwh per day.
The electricity consumption of the southern region during that time was 29 percent lower than before, when social distancing began and 23 percent lower than the same period last year.
To ensure the safe operation of the national electricity system when consumption goes down as a result of social distancing, A0 and local regulatory units have adjusted the mobilization of electricity to the demand of the whole country and every region, while ensuring technical requirements to regulate the national system safely.
"The regulation of the national system must fit the structure of power sources and transmission capacity among regions. The mobilization of electricity sources in the system is always implemented with the principle of transparency and equality, with no discriminatory treatment to the types of electricity sources," the Electricity of Vietnam (EVN) stated.
This means that power plants will have to cut capacity and their electricity would be unsold.
According to EVN, the power generating units that connect and provide electricity to the national grid have the responsibility of strictly complying with the operation method and commands of the regulatory units which have the right to control and examine as prescribed in Circular 40/2014/TT-BCT stipulating the process of regulating the national power system, and Circular 31/2019/TT-BCT that amends and supplements a number of articles of the process. They have to take responsibility for violations of the law.
In related news, EVN Hanoi reported that as of the end of August, it had reduced electricity prices and electricity bills for clients hit by Covid-19, totaling VND329.58 billion.
Luong Bang
EVN reduces electricity purchases as consumption drops have 591 words, post on vietnamnet.vn at September 22, 2021. This is cached page on Talk Vietnam. If you want remove this page, please contact us.