An intensive care centre is being completed to serve serious Covid-19 patients in Hanoi.
The centre which is being built on a 3.5-hectare area in Hoang Mai District will have between 500-700 sick beds.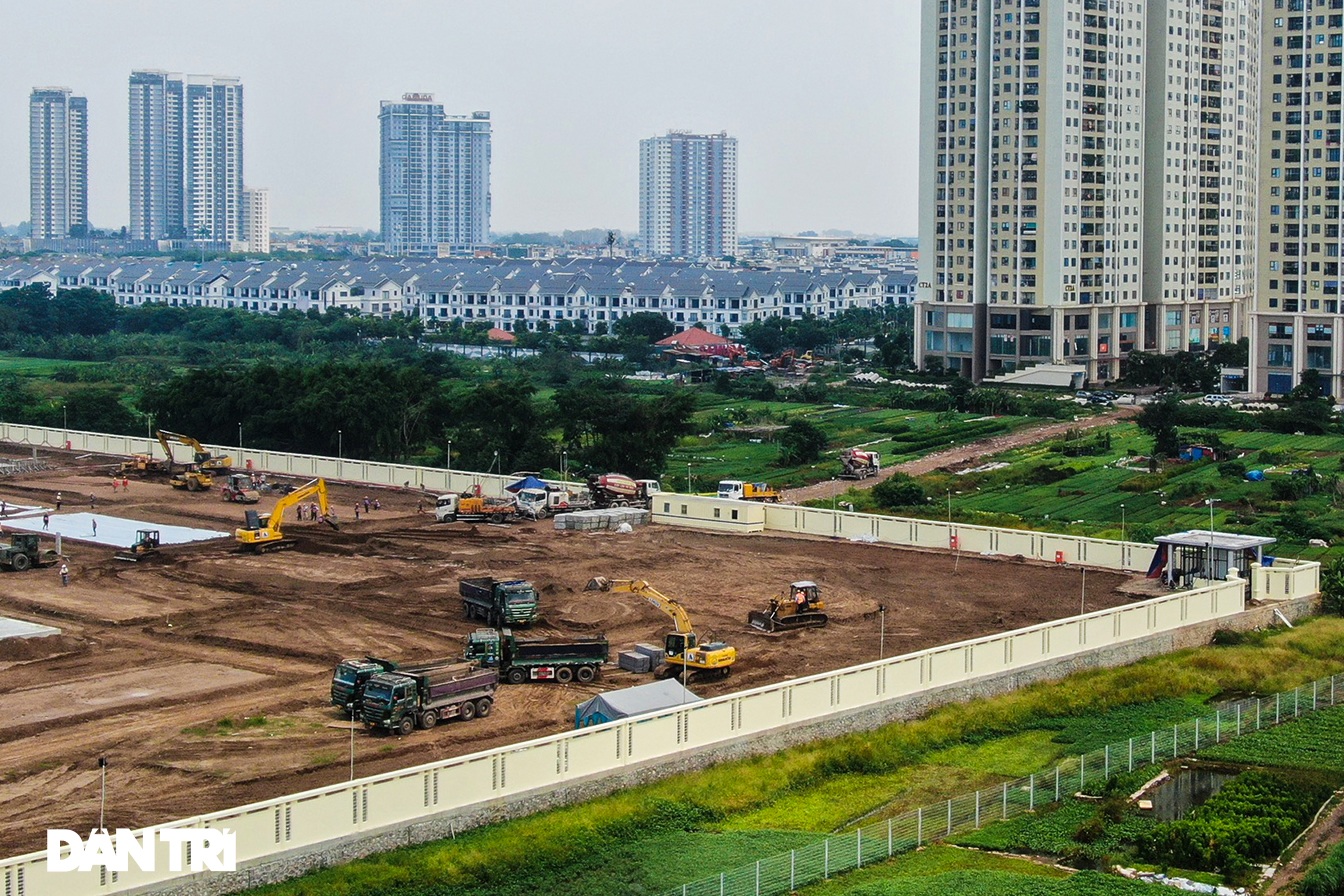 The centre is invested by the Hanoi Medical University Hospital and constructed by Delta Group.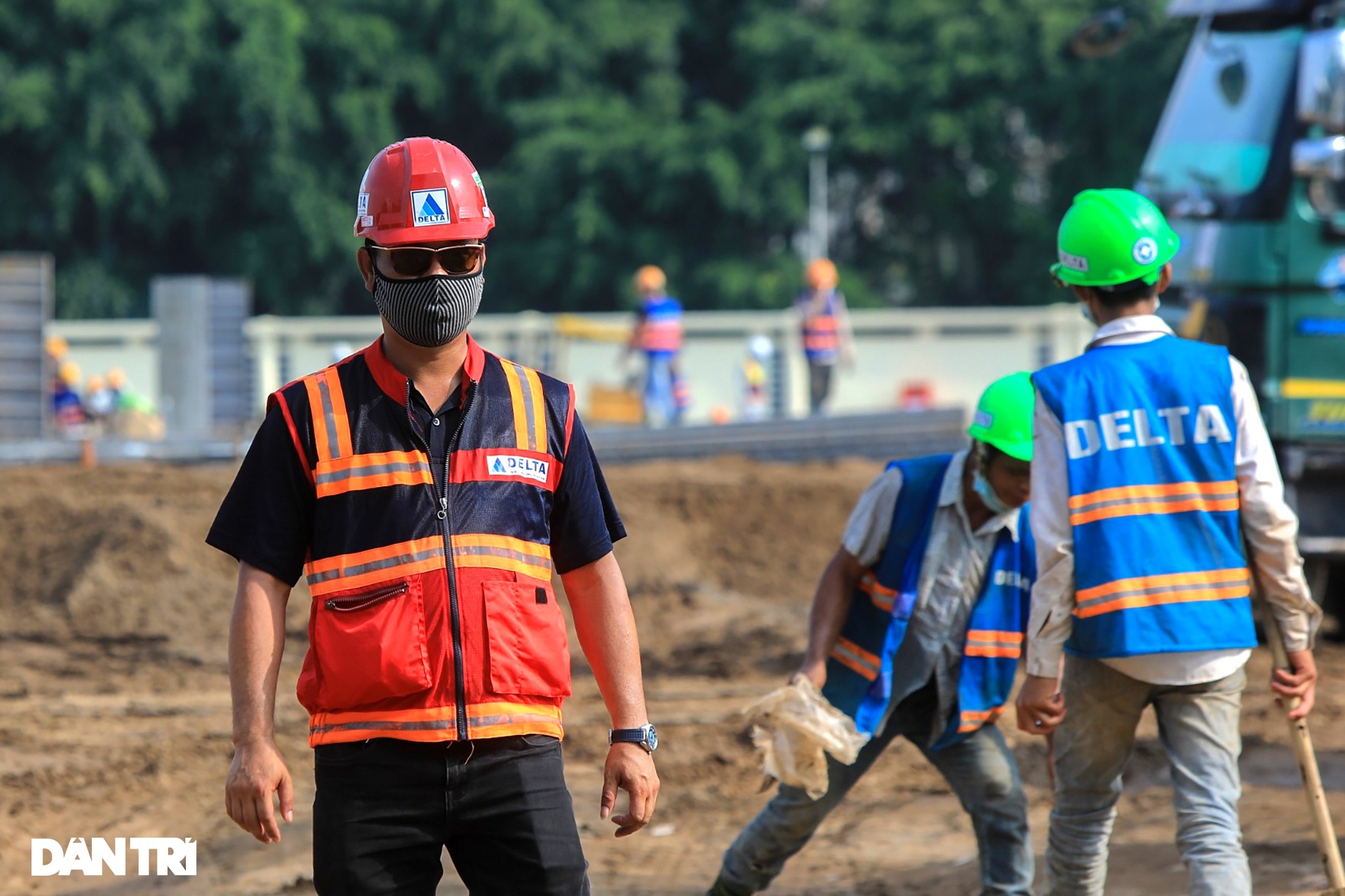 Construction of the centre started on July 24 with 400 workers.
The centre is expected to be put into operation in mid August.

Hanoi is reporting a rise in the number of Covid-19 infections with 880 patients confirmed since July 5.
To serve the increasing number of Covid-19 patients in the country, the Ministry of Health is setting up 12 more intensive care centres for Covid-19 treatment with a total of 8,000 sick beds.
Under the Ministry of Health's plan on increasing intensive care capacity in the treatment of Covid-19 patients, the 12 centres will be located in the northern, central and southern regions. Each centre will have between 200-3,000 sick beds.
Large Covid-19 intensive care centre built in Hanoi have 333 words, post on dtinews.vn at July 31, 2021. This is cached page on Talk Vietnam. If you want remove this page, please contact us.