Leaving the urban life and a highly paid job behind, May chose to settle in a mountainous area, and enjoy gardening and farming.
Back to oneself
After lunch, May (whose real name is Kieu Thi Hong Van, a resident in the Central Highlands province of Dak Lak) arranged freshly-cut flowers into a pretty vase. Then she read online news before going to the garden to communicate with her plants. She said that she officially settled down in her home town in January. Before that, she had a dream job in Ho Chi Minh City.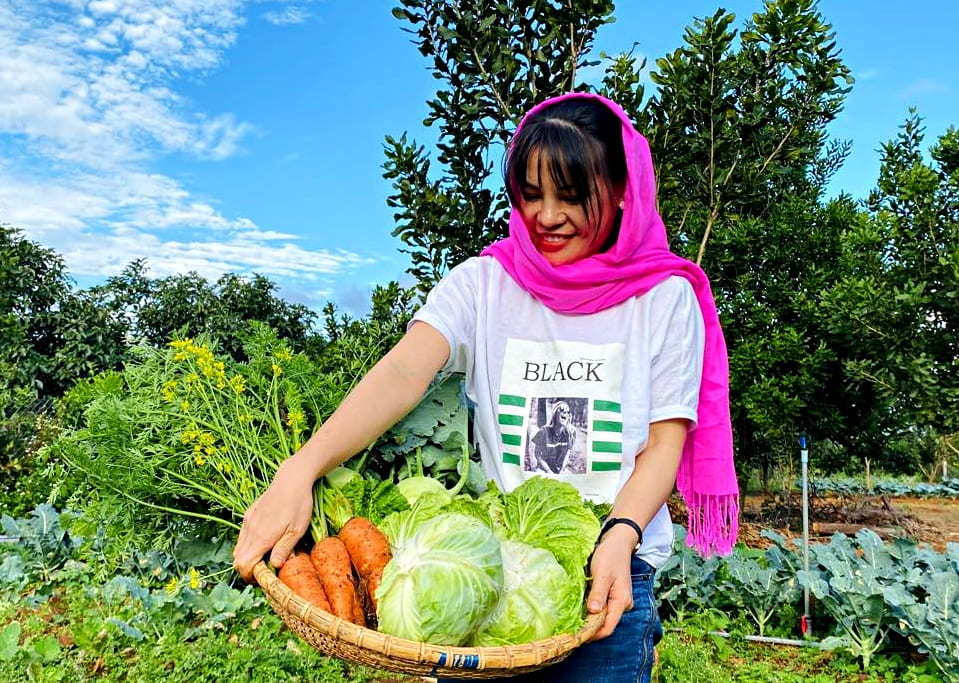 After nearly 14 years in Ho Chi Minh City, May decided to leave to become a farmer.
In HCM City, she had a stable and well-paid job. She could travel to many places in the world. However, she did not feel like herself. "At the age of 18, feeling the hardship of a farmer's life, I chose to move to Ho Chi Minh City. When my life got better, I have my own home and vehicle, but I realized that I am not myself," shared May.
May said that she played the good role of an active person who earned good money. But she felt unhappy as she had to keep "pushing herself up." Hence, after 14 years with declared love for Saigon, May decided to move back to her hometown. The reason was straightforward. She found a need to be back to nature after one year of natural disasters and endless global pandemic.
During her years in Ho Chi Minh City, May had always thought about her friend's question "Why we were born?" After long time thinking and experiencing, she realized that each of us has one's own unique mission. And her mission is to preserve nature within her capacity. She revealed that "one of her family members used to harm forests. I was small then, couldn't prevent that person. Now I think that person destroyed, but I will rebuild to compensate the fault.".
"I do them step by step. I grow whatever appropriate plant wherever possible. I just start to do, first from my garden. In the rainy season, I plant in nearby forest. Planting seeds is very cheap. And I can develop them by myself," said May.
May left a comfortable life in Ho Chi Minh City to plow and garden. Many fruits and vegetables are planted and no chemical fertilizer or pesticides are used.
Seasonal fruits and plants
May said that she spent years to prepare for her settlement back to her hometown. She bought one hectare of land and set up clean agriculture plans. On the land, she grows coffee and pepper plants for main income. The rest 5000 m2 is for different types of fruits, flowers, and vegetables.
Now she has different seasonal plants, cauliflower, broccoli, cabbage, and carrots for autumn and winter, and cucumbers, zucchinis, squash for spring and summer. In April, May, July, morning glory and other leafy vegetables are planted. In the rainy season, she picks mushroom and bamboo sprouts. She also plants colorful flowers of different kinds.
Her family has been farming for three generations. Once she turned her back to the area but now she is on nature and feels joyful. Every day, she happily works with plants just like a real farmer.
Every early morning, she cuts vegetables for chicken and walks her dog. After breakfast, she starts gardening. After lunch at home, she is back to work. Late afternoon, she waters plants, clears weed, and picks vegetables for sale or delivers to her clients in Ho Chi Minh City. She ends her day by taking care of flowers in the garden.
As a child, she felt farming was a hard job. Growing up, she is more delighted with farming rather than travelling around the world. She is deeply in love with nature and can speak with plants. "Every morning, I greet and talk with them. For me, they understand all but you must be true to yourself. Plants receive positive energy from our conversation," said May.
May remains determined about her clean agriculture plan. "I understand that I will run a loss or just make a little in the first years. But what I obtain is my family's health. Everyone's health is protected, which is a big profit," said May.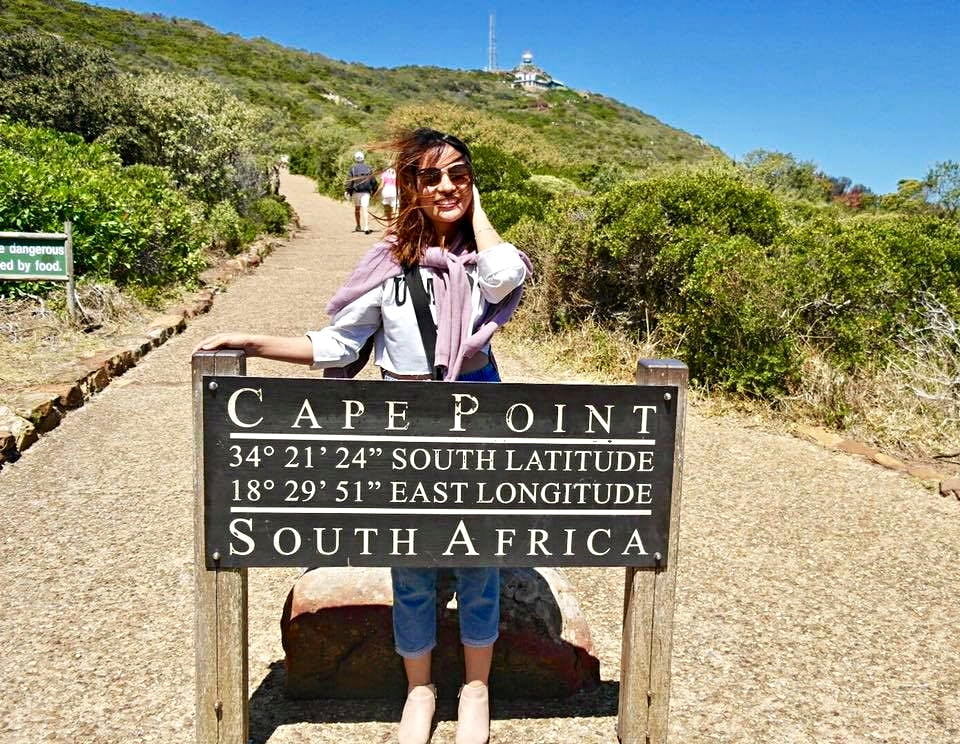 May had a stable job with a high wage, helping her to travel to different destinations in the world.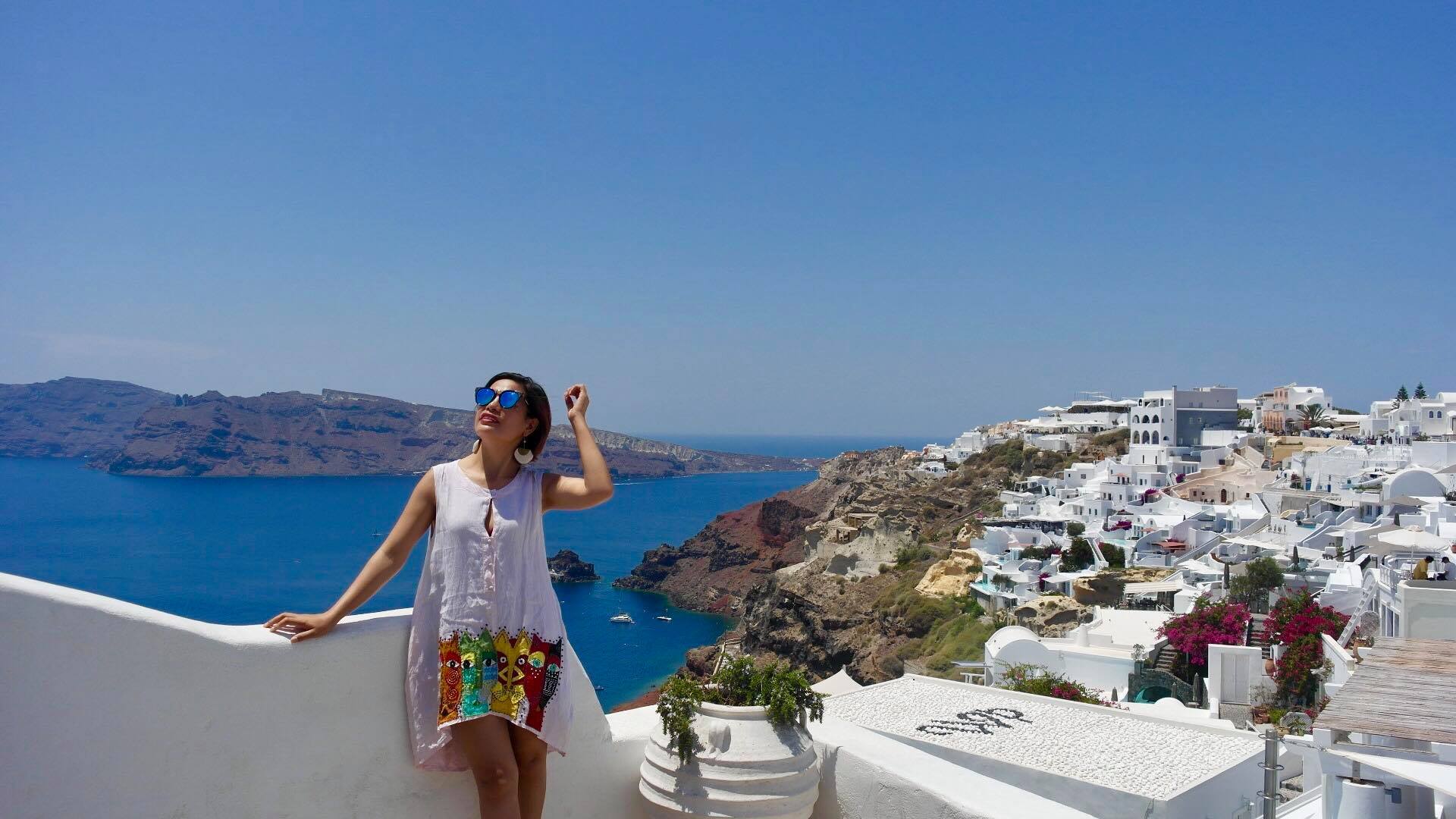 Living a "luxury" lifestyle, the 30-year-old woman did not feel happy.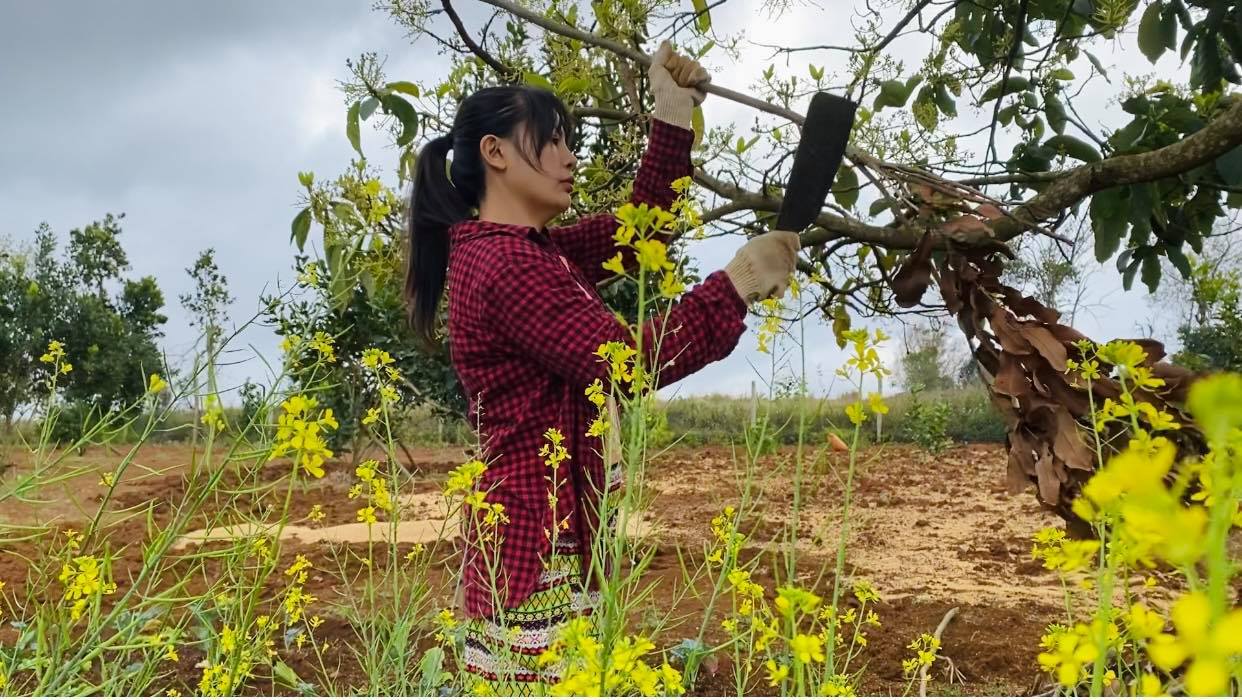 Finally, she returns to her hometown to pursue an agrarian lifestyle.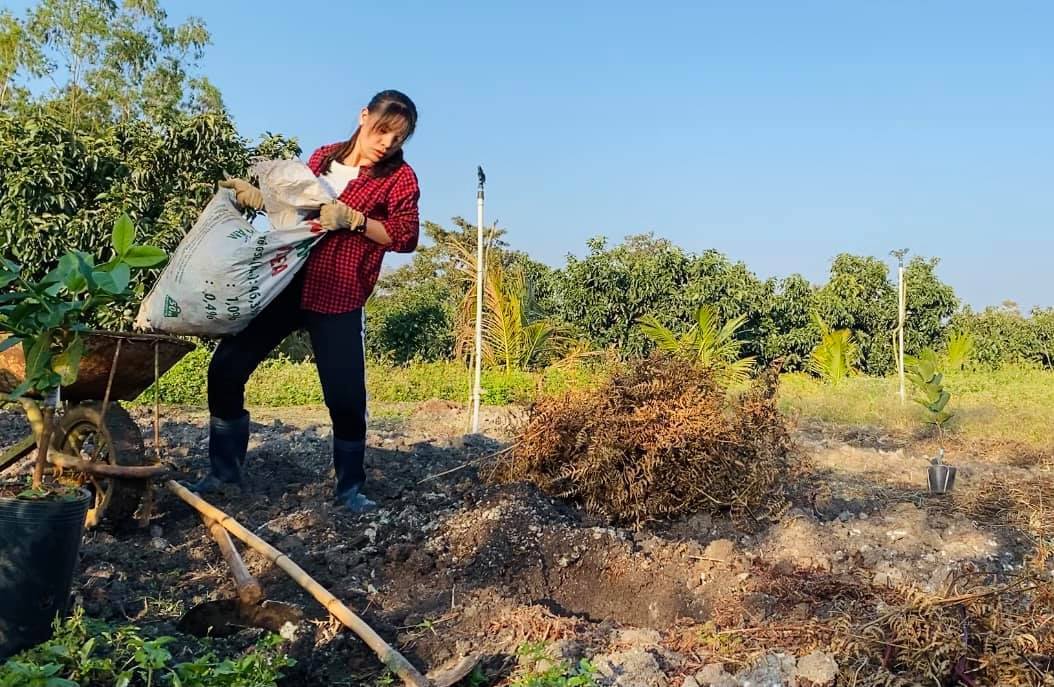 Experienced with gardening since childhood, she does not consider clearing land and planting as hard work.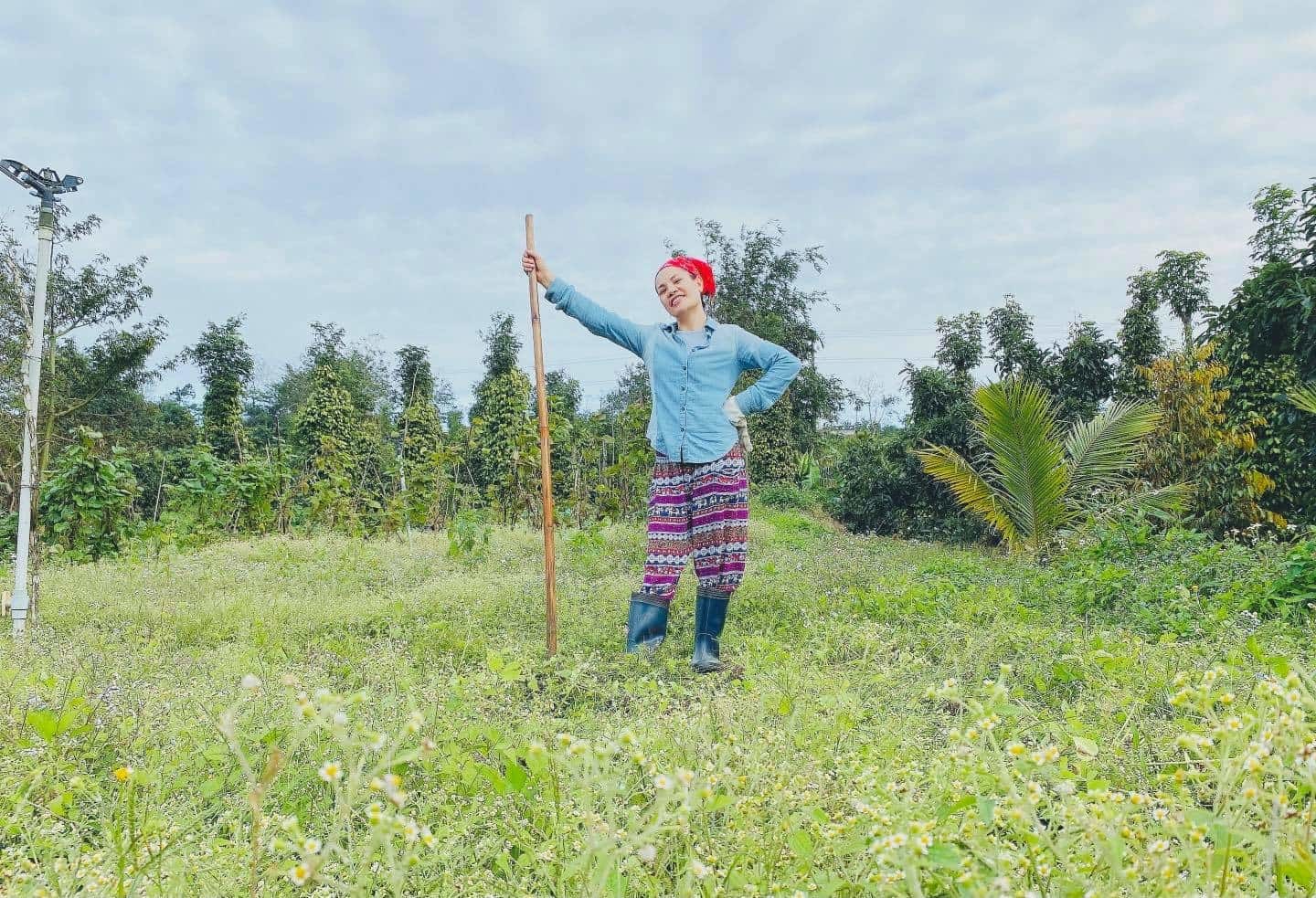 May loves gardening and is connected to nature.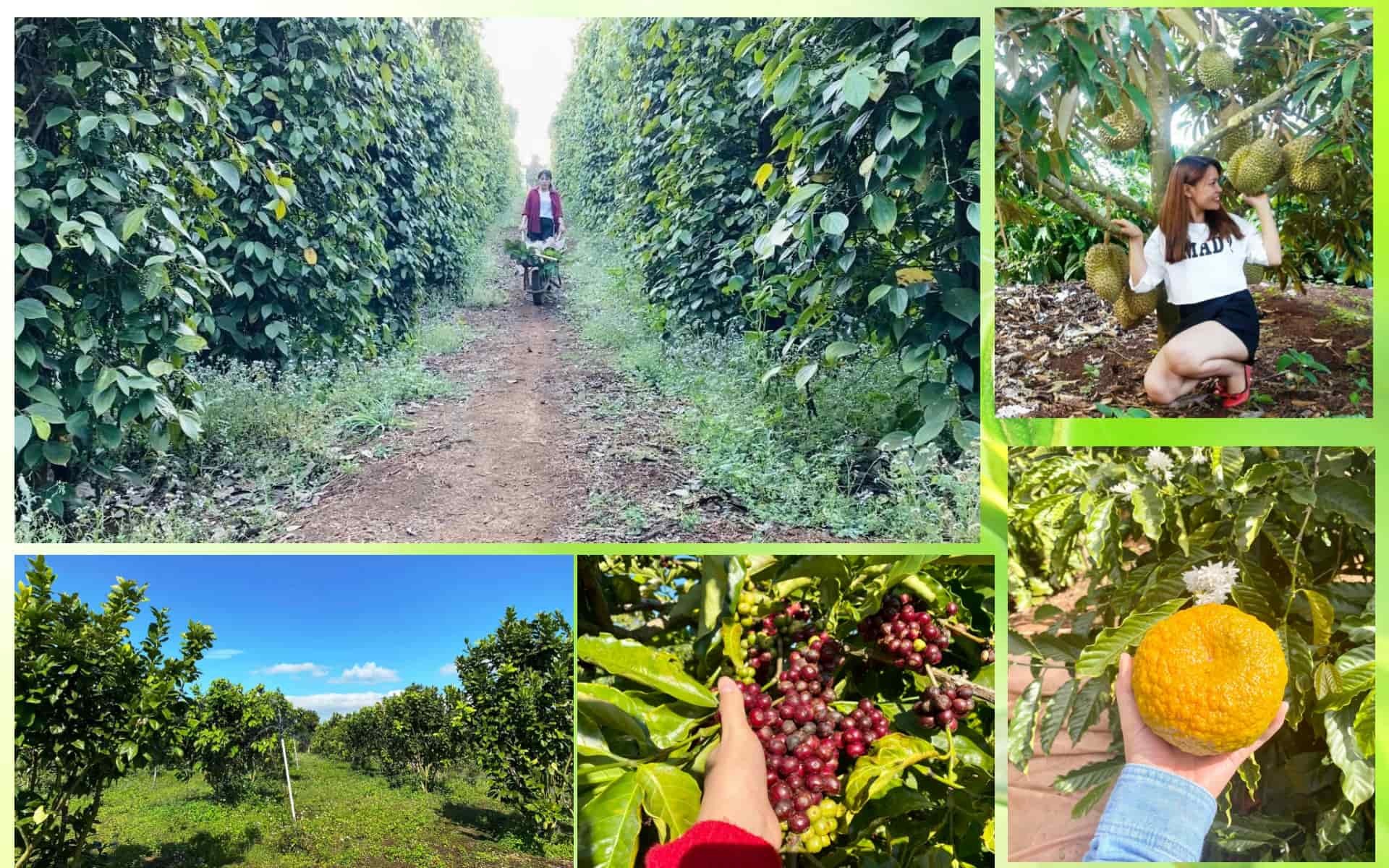 She grows coffee, pepper, and fruit trees.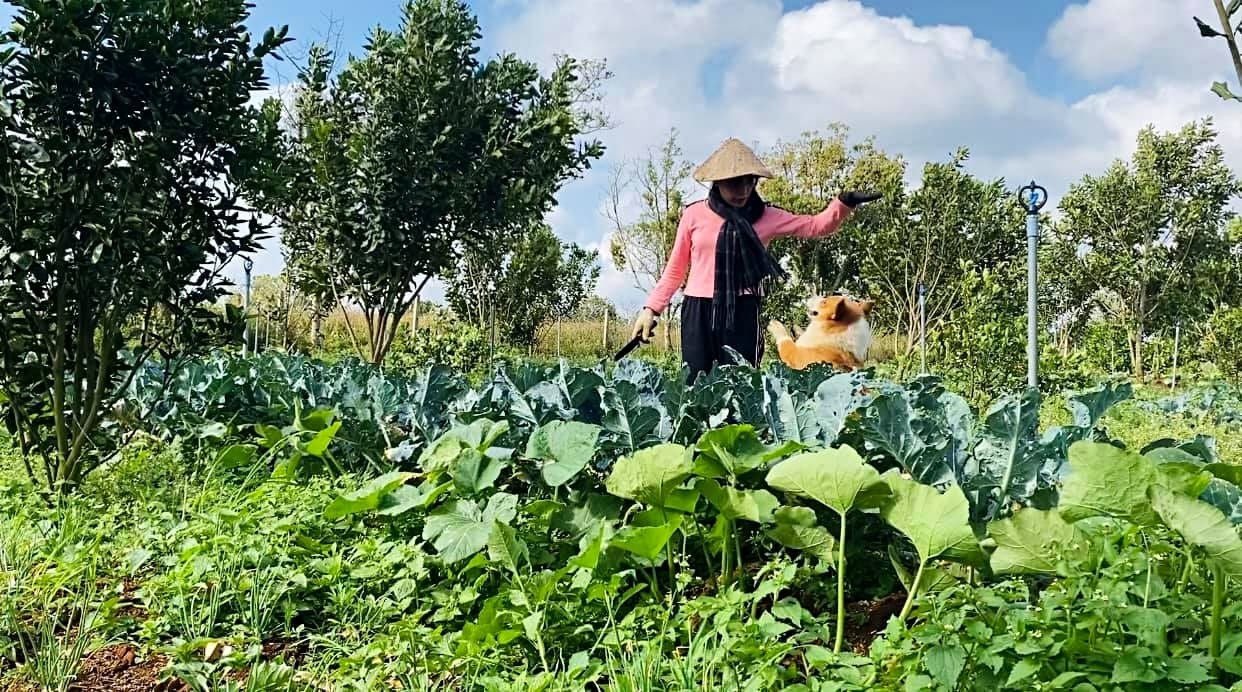 She has a lovely green garden.

May's organic products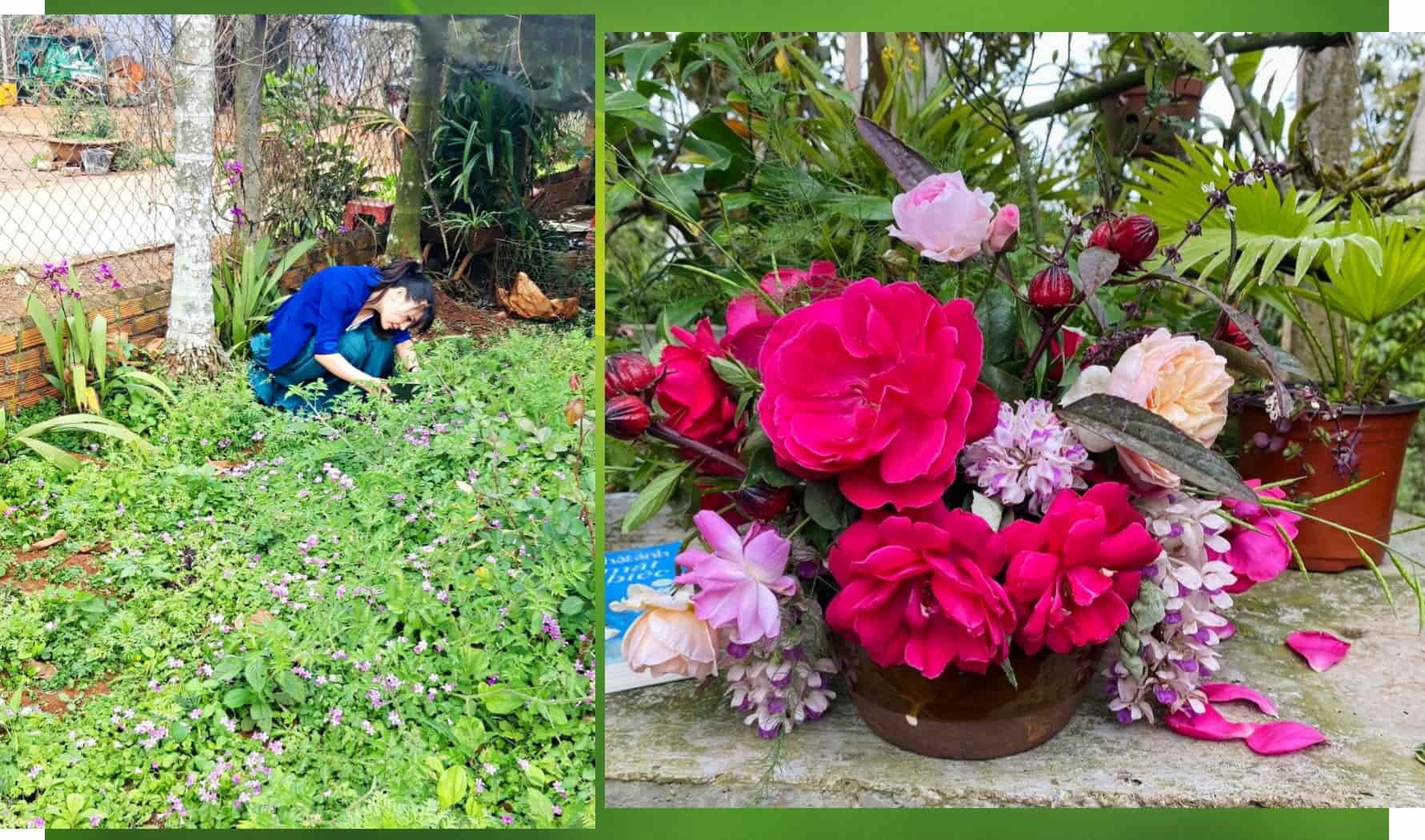 May plants different flowers. Every day, she cuts and arranges flowers in vases.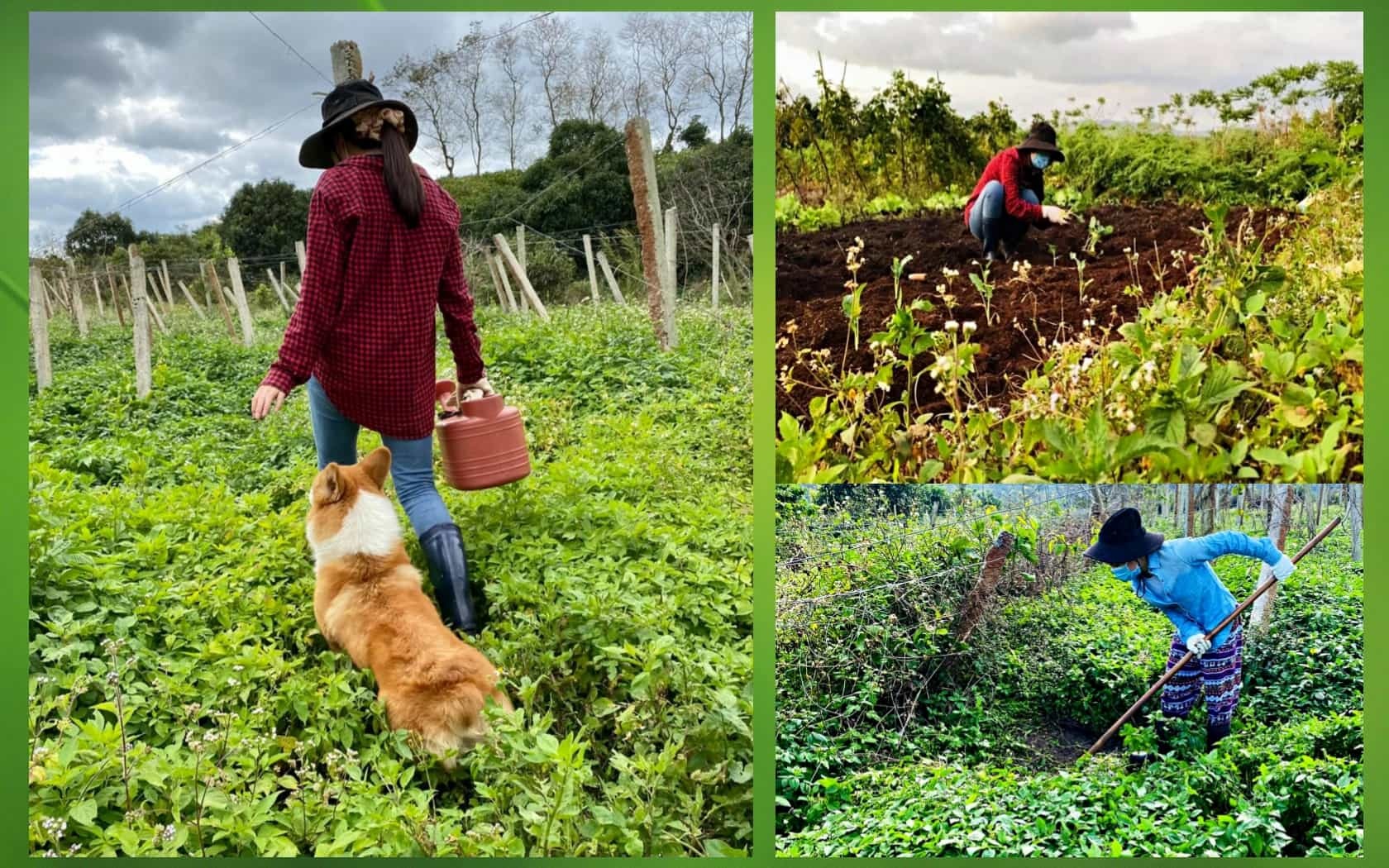 She is pleased with her current lifestyle.
Nguyen Son
Fleeing the city, woman moves to mountainous area to farm, be close to nature have 983 words, post on vietnamnet.vn at March 6, 2021. This is cached page on Talk Vietnam. If you want remove this page, please contact us.