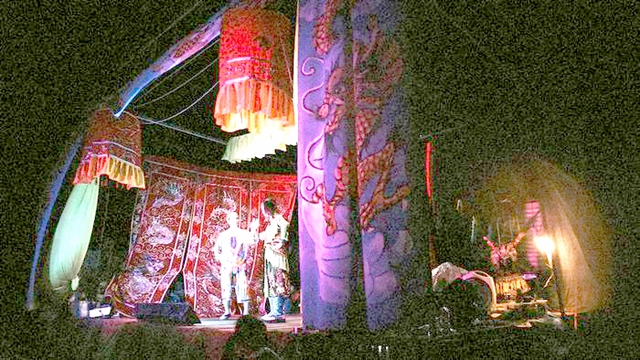 Documentary filmmakers have agreed that their approaches in working must be changed in order to bring more documentaries to the big screen and attract wider audiences.
Recently, director Lê Mỹ Cường's documentary was shown at BHD Star Cineplex after receiving positive feedback at early screenings in Hà Nội, HCM City and Cần Thơ.
Cường's Đoạn Trường Vinh Hoa is the second documentary, following Sky Tour Movie, to hit national theatres in 2020.
Since the end of 2014 when Chuyến Đi Cuối Cùng Của Chị Phụng, a film by Nguyễn Thị Thắm, was showcased, Vietnamese theatres have welcomed one new documentary every year. 
The list includes Lửa Thiện Nhân and Đáng Sống by director Đặng Hồng Giang, Đi Tìm Phong by directors Trần Phương Thảo and Swann Dubus, and Những Cánh Én Đầu Tiên by Lê Nguyên Bảo, among other documentaries.
Despite the limited number of documentaries hitting the big screen, this genre has its own charm and attracts loyal fans every time a documentary is shown.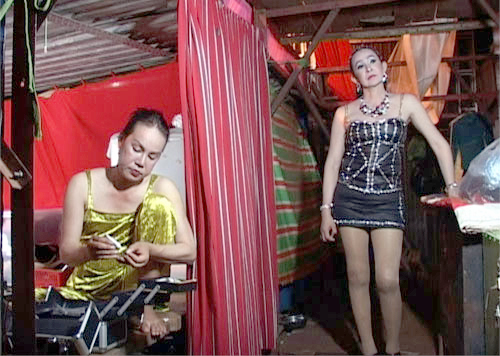 This can be seen from the 30,000 views for Chuyến Đi Cuối Cùng Của Chị Phụng and Lửa Thiện Nhân with 15,000 views.
Sky Tour Movie has been the most popular documentary with VNĐ5.8 billion in revenue three days after its premiere and a total of VNĐ11.6 billion after 10 days.
It is the highest-grossing music documentary ever produced in Việt Nam.
"As long as I have a good story that can be transformed into a documentary, I will try to bring it to the big screen, and I hope my colleagues do the same," director Giang said.
The change
The most valuable takeaway of pursuing a documentary film is being able to capture characters' life stories in the most natural way, said Thanh Nguyễn, co-author of Đoạn Trường Vinh Hoa.
Documentary films are more likely to be embraced due to their authenticity and vividness, which makes the audience feel as if they were part of the story.
According to Giang, the documentary film industry has witnessed positive changes in recent years, especially from young filmmakers.
"Nowadays, we have more access to new, more interesting and vivid ways of making documentaries. Even though we can't see many of those on big screens yet, we still have hopes," he said.
Filmmakers agreed that emotional documentary films require production crews to always be "on set" with the main character.
Director Cường said that it took him four months just to get to know and persuade the main character to be documented, followed by over 100 hours of footage filmed during the span of 18 months.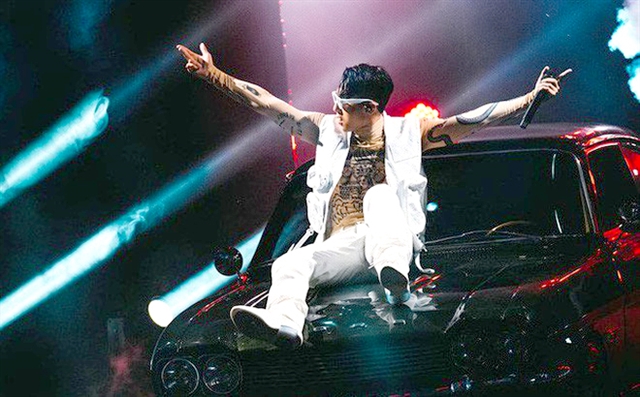 Director Thắm spent time with the main character for 13 months to film Chuyến Đi Cuối Cùng Của Chị Phụng, while the duo Trần Phương Thảo and Swann Dubus needed three years for their project.
Some documentaries have been embraced by theatre goers. Filmmakers' new approaches, from topic development to movie distribution, have made it easier for the audience to "feel" the movie.
"I have faith that the audience will always be open to documentary films as long as we know how to choose topics and make stories relevant to real life," Giang said.
Director Cường added that the public needed more opportunities to become familiar with the documentary genre. – VNS
Documentaries hit the big screen have 791 words, post on vietnamnews.vn at December 13, 2020. This is cached page on Talk Vietnam. If you want remove this page, please contact us.