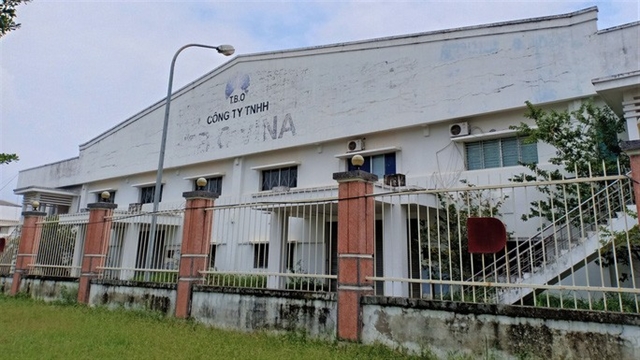 ĐÀ NẴNG — A court in the central city of Đà Nẵng on Friday ruled in favour of workers whose South Korean employer failed to pay their salaries or social insurance duties for over a year.
This was the largest labour dispute involving overdue payments where workers were represented by their trade union in court.
TB Vina Co Ltd, a foreign direct investment company, specialised in textile and clothing in Hoà Khánh Industrial Park, and started operations in August 2014.
Late July last year, hundreds of workers gathered in front of the company premises to protest and demand the company pay the remaining 55 per cent of their June salaries and 100 per cent of their July salaries the company owed them.
In addition, the company had not paid up social insurance premiums to the Social Security agency since 2016 September for nearly 500 workers, while it had still subtracted premiums from workers' salaries (amounting to 10.5 per cent).
Kim Sang Bong – director-general and the legal representative of the company – has left Việt Nam. Rumours are he is undergoing medical treatment in South Korea, but no one knows for sure.
With the company owing VNĐ14 billion (about US$605,220) to staff, the Đà Nẵng Labour Federation directed the union representing the Đà Nẵng Hi-Tech Park and Industrial Zones in the city to work with the authorities to provide consultation for workers and help them initiate a lawsuit against the company.
Phạm Thanh Hiền, a specialist of the union's legal and policy department, and Lê Thị Ngọc Oanh, vice chair of the Đà Nẵng Hi-Tech Park and Industrial Zones' union, were entrusted by 196 workers to represent them in court.
In the first working day, Liên Chiểu District's People's Court on Friday ruled that TBO Vina must shell out the overdue 2018 June and July salaries as well as social insurance premiums for its workers in 18 cases.
The court will continue to review the remaining cases until November 28.
TBO Vina was a no-show, however, despite being summoned twice by the court. — VNS