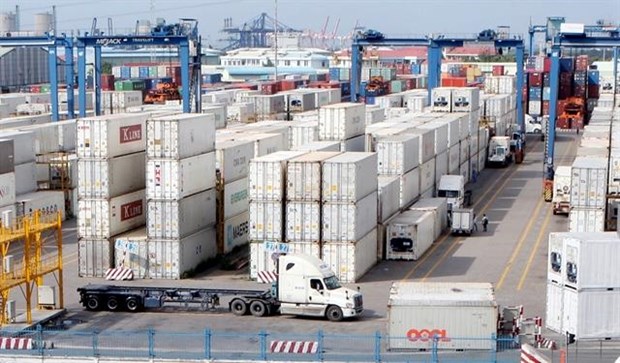 HÀ NỘI — Conditions for 12 business sectors including commercial arbitration organisations, logistics and franchising are expected to be removed this year.
The sectors named are part of the draft revised Law on Investment, which were revealed at a recent meeting of the National Assembly's Economic Committee to gather ideas and opinions. Conditional business investment means the businesses must meet the requirements of national security, social order and safety, morality or community health when investing and doing business in Việt Nam.
These 12 business sectors, from the list of 243 conditional business sectors, are now seen as suitable with Việt Nam's development. These conditions need to be cut to create an open and favourable environment for businesses.
According to a survey conducted by the Central Institute for Economic Management (CIEM), there are 243 conditional business sectors under the Law on Investment, however many of them restrict enterprises and hinder the development of the business environment.
In addition, the law drafting agency also proposed to amend 19 sectors and supplement six conditional business sectors to suit State management requirements and practices. Of which, debt collection services will be removed from the list of conditional businesses but added to the list of sectors banned from business investment.
The reduction in conditions is part of the Government's goal to improve the business environment in Việt Nam, in which Prime Minister Nguyễn Xuân Phúc has assigned ministries and relevant sectors to promote reforms for enterprises.
Phúc has also assigned the Government Office to collaborate with relevant ministries to draft a plan on removing regulations related to business activities in the 2020-25 period, which must be submitted and issued by January 2020. — VNS